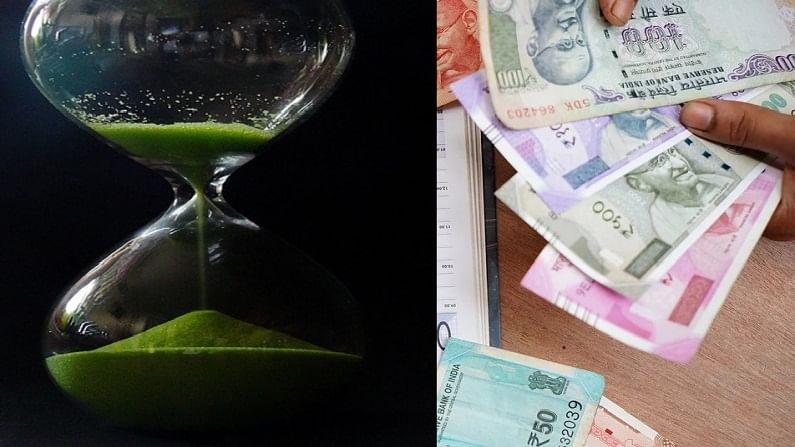 These special schemes offer higher returns on deposits.
Though the festive season is about to set in, people are also speculating the arrival of the third wave of the pandemic. To protect the senior citizens during the pandemic, a few banks had floated special FDs that offered higher returns on deposits for tenures between five and ten years. But three out of the four special FD schemes will end this month. You have only a few hours left to apply.
SBI Wecare
State Bank of India (SBI) created a 'Wecare' scheme which offers people above 60 an additional interest of 30 basis points (above the existing addition of 50 basis points for senior citizens) on their fixed deposit investments for five years or more. Now SBI is offering 6.20% interest rate on FD for five years and above tenure to senior citizens.
HDFC Bank Senior Citizen Care
HDFC Bank is offering an additional 25 basis points interest to senior citizens over and above existing Care FD on deposits above five years tenure and up to ten years. With this new benefit, senior citizens will get a 6.25% interest. These rates were introduced on and from May 21, 2021.
Bank of Baroda special FD scheme
Bank of Baroda's special FD scheme for senior citizens provides an additional 1% interest rate on the fixed deposit schemes that come with a tenure between five and ten years. With this addition, the senior citizen can get the benefit of 6.25% interest.
ICICI Bank Golden Years
Though the three above schemes will end on September 30, ICICI Bank's 'Golden Years', an exclusive scheme for senior citizens, will end on October 7, 2021. The bank is providing an additional 30 basis points interest (above the routine addition of 50 basis points) on fixed deposits with a tenure between five and ten years. Under the ICICI Bank Golden Years Fixed Deposit scheme, senior citizens will get the benefit of a 6.30% interest rate.
Incidentally, the interest rate applicable to a non-senior citizen for an FD of five-year to 10 years tenure is 5.40% in SBI, 5.50% in HDFC Bank, 5.25% in Bank of Baroda and 5.50% in ICICI Bank.
(Follow Money9 for latest Personal finance stories and Market Updates)