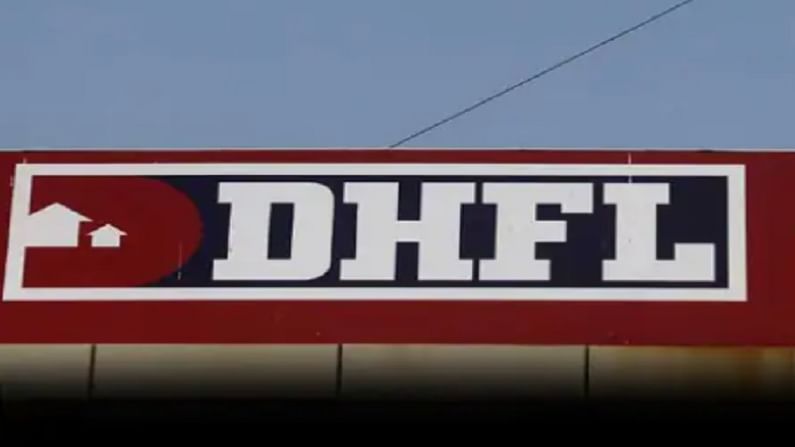 Piramal Group has already received approvals from the Reserve Bank of India and other statutory regulatory bodies for the DHFL takeover
The fixed deposit (FD) and non-convertible debenture (NCD) holders of DHFL are staring at a huge loss of their investments in the ailing non-banking finance company, that recently underwent a long and arduous resolution process.
The direct impact of this resolution process is that raising retail funds through FD/NCDs with a promise of higher interest rate will no longer be an easy job for companies.
All those who have invested Rs 10 lakh and above in DHFL will see most of their investment wiped out as they are going to be paid pro-rata basis after other categories are settled as per the final proposal approved by the creditors.
Some of the depositors have now moved the National Company Law Tribunal (NCLT) against the move to hand over the company's reins to Piramal Capital and Housing Finance Ltd (PCHFL), a wholly-owned subsidiary of Piramal Enterprises Ltd. But the move is unlikely to have any long-lasting impact on the overall resolution process, said a consultant who is assisting the creditors.
As per the resolution plan of PCHFL, FD holders will get Rs 1,241 crore, just around 23% of the total admitted claims of Rs 5,375 crore.
As per the proposal approved by the Committee of Creditors (CoC), those who invested Rs 2 lakh or less will get full payment of principle in cash, while the others who have invested up to Rs 10 lakh are likely to get only 43% of their principle in cash. The last category, all those who have invested Rs 10 lakh and above, will be paid pro-rata basis after other categories are settled, through a mix of cash and securities. The investors in this category may lose as much as 75% of their life savings.
In the e-voting that ended on January 15, the DHFL creditors had voted for the `waterfall mechanism' for distribution of sale proceeds. According to the 'waterfall' mechanism, the proceeds from the sale of the liquidation assets of a corporate debtor could be distributed in a certain order of priority. Under the scheme, secured creditors have to be paid fully before any payments can be made to unsecured financial creditors, who in turn have priority over operational creditors.
Under the Insolvency and Bankruptcy Code (IBC), 2016, fixed deposit holders fall under the category of unsecured financial creditors in the pecking order.
Surbhi Tiwari, a student, recently tweeted that her father had put his entire life savings in DHFL's fixed deposit scheme. "Now we are begging for our own money. I need money for my education," she said.
Another investor, Anandkrishnan V Iyer, who had deposited Rs 5 lakh in DHFL, is facing a major erosion in his savings. He said DHFL had stopped paying interest since December 2019.
Piramal had promised to pay 10% more than what CoC pays the FD holders in the end. In the last round of bidding, rival bidder Oaktree Capital had made a similar offer as well, claiming that they would give Rs 300 crore extra to FD holders, compared to the Rs 150 crore promised by Piramal.
(Follow Money9 for latest Personal finance stories and Market Updates)