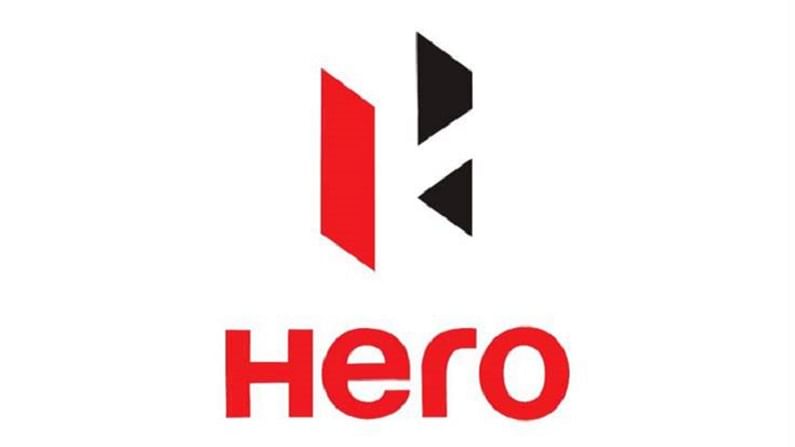 Hero Group is betting big on rural parts of the country to expand the business for its insurance arm. The group is planning to cash in on its presence in rural hinterlands, specifically in the two-wheeler segment. The group's insurance arm has tied up with around 35 insurance companies to sell policies. The claim settlements will be done through IT integration in partnership with the insurance companies.
Hero has a presence in 2,700 locations that are serviced by the company directly and it is more than the reach of any private insurance company, claimed Hero Insurance Broking India CEO Sanjay Radhakrishnan, according to The Times of India.
Cashing in on the reach
Excluding crop and group health insurance, the penetration of insurance is concentrated in the top 100-10 cities in the country and the Insurance arm of the Hero group aims to tap into those markets where insurance companies have not entered, the TOI report added, quoting Radhakrishnan.
The company already has a presence in 525 centres and it aims to reach up to 1,000 small towns and rural centres by the end of the year. The company is targeting gross premium income of Rs 10,000 crore in five years, according to the report. Out of these Rs 2,500 crore will be garnered through the point of sale persons in small towns.
The insurance arm of the automobile major would target to address the farm distress due to crop loss or weather issues as well as the health emergencies.
Current operations
The Hero Insurance Broking India Ltd is presently offering two-wheeler, auto and tractor insurances along with health insurance policies. The company is providing the policies through a tech platform integrated with the insurance players.
However, the company now plans to focus on the physical selling of insurance policies as in smaller towns and the rural areas the customers need to be explained about the policy details in person. The company claimed that in a small town like Katihar of Bihar there are agents who are collecting Rs 7-8 lakh of insurance premium every month, according to the report. The company plans to hire more agents in such centres and aims to have around 60000 agents all over the rural centres across the country.
The automobile major heavily relied on the rural market for its two-wheeler segment for recovery from the slowdown caused by the Covid-19 lockdown. Several reports suggest that the automobile manufacturer has increased its production of two-wheelers for rural markets in recent months.
(Follow Money9 for latest Personal finance stories and Market Updates)