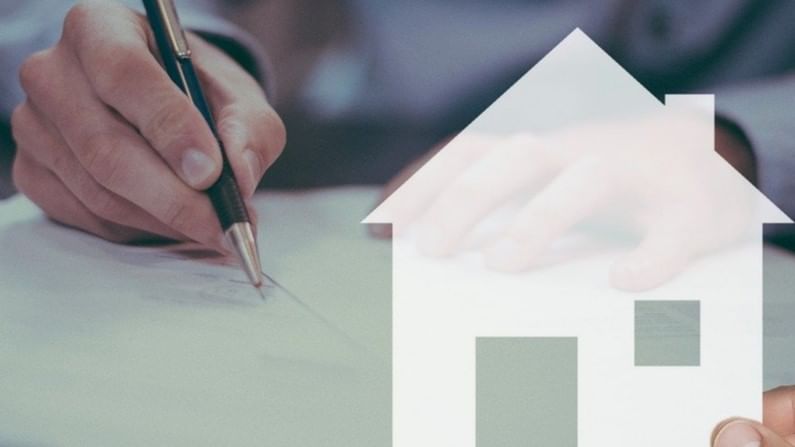 Representative image (Pixabay)
The coronavirus pandemic kept homebuyers away from the property market. But with the Delhi government deciding to slash the circle rates for residential, commercial and industrial properties by 20% until September this year, the development has come as a massive boost for homebuyers.
Last year, the Maharashtra government had announced a 3% waiver on stamp duty from September to December and a 2% waiver from January to March this year. The builders also offered discounts in addition to the waivers announced by the state government.
Delhi has eight categories — A to H, of which A category is the most expensive at Rs 7.74 lakh per square metre and H is the lowest at Rs 23,280 per square metre. Earlier, in November 2020, the finance ministry had relaxed the tax liability on the difference in the circle rate and the selling price by 20%.
Rajeev Talwar, Chairman of NAREDCO, praised the Delhi government's move.
"There will now be a slight balance in the market rate and circle rate. Finished houses in markets like Delhi sell more. But there was a huge gap between the circle rate and the price of sale. The rebate given by the central government and now the discount by the state government will result in relief to the tune of 30 to 35% for those who are planning to buy and sell houses in Delhi," he said.
According to tax expert Gauri Chadha, new buyers will get benefits in stamp duty registration while sellers will get relief in capital gains.
"Circle rates play a vital role in calculation of stamp duty and capital gains tax. Reducing circle rates will encourage people to finalise their property deals soon, which will in turn give a boost to real estate sector and the economy," she said.
Impact on homebuyers
For instance, if the circle rate is Rs 70 lakh and if we consider the same as selling price, then the registration price will be Rs 3.5 lakh. If the circle rate is slashed by 20%, then the value of that property will be Rs 56 lakh and stamp duty at the rate of 5 percent will come in at Rs 2.8 lakh.
Homebuyers need to keep in mind that the new circle rates will be in place only till September 31, 2021. After Delhi government's move, all eyes are now on the state governments of Uttar Pradesh and Haryana with stakeholders and homebuyers expecting similar waivers.
(Follow Money9 for latest Personal finance stories and Market Updates)