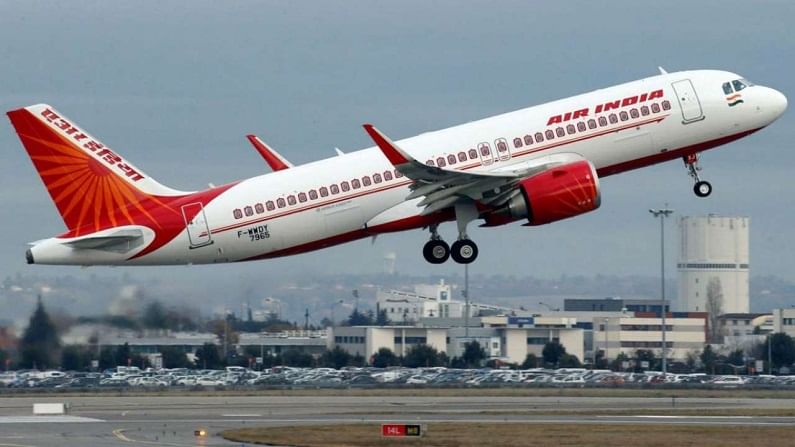 What Tatas get in the deal is the full ownership of Air India and Air India Express. It will also own 50% in Air India SATS, the ground-handling arm. Iconic brands Air India, Indian Airlines, the Maharajah will also go the Tatas. Also, 141 aircraft and over 7,000 domestic and international slots are part of the deal.
Preparing for its new owner to take over, Air India has been working on calculating its leave encashment liability at the earliest for which the employees have been asked to update their leave records by September 30, according to a report in The Times of India. This comes on the back of the government asking the national carrier to finalise the first half of its FY 2021-22 accounts on a priority basis. A communication to department heads stated that the leave encashment liabilities accounted as of September 30, 2021 will be final.
Winner of the bid to be announced shortly
Tata Group and SpiceJet promoter Ajay Singh have submitted their financial bids, with the winner likely to be announced shortly.
CBDT to allow PSUs to carry forward losses before divestment
Government has allowed erstwhile public sector companies to carry forward losses to be set off against future profits. This was done to make divestment deals of state-owned firms which are ailing and make it more attractive for strategic investors. In a clarification, the Central Board of Direct Taxes (CBDT) said that Section 79 of the Income Tax Act shall not apply to an erstwhile public sector company which has become so as a result of strategic disinvestment.
It added that the relaxation will cease to apply from the previous year in which the company which was the ultimate holding company of such erstwhile public sector company immediately after completion of the strategic disinvestment, will hold 51% of the voting power of the erstwhile company.
The statement said that in due course of time, necessary legislative amendments for the above decision shall be proposed.
According to the finance act 2021, section 72A of the Income-tax Act, 1961 was amended to deal with the amalgamation of a public sector company (PSU) which ceases to be a PSU (erstwhile public sector company), as part of strategic disinvestment, with one or more company or companies and carry forward of losses in case of change in shareholding following sale by the government.
(Follow Money9 for latest Personal finance stories and Market Updates)