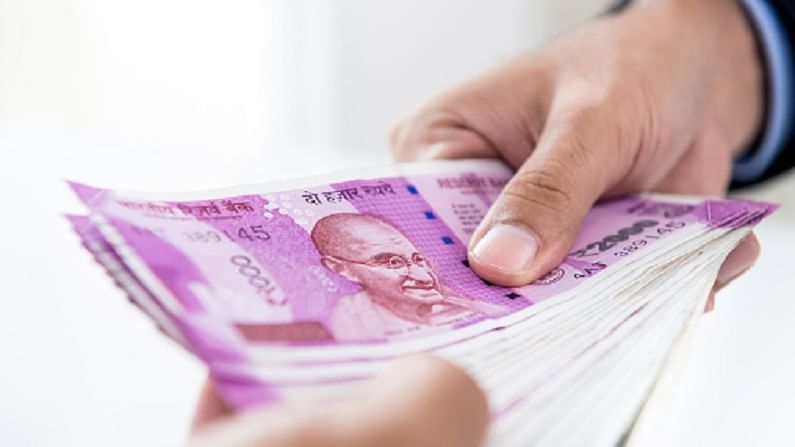 While there is an increased demand for cash, GDP on the other hand has declined.
Even as digital payments have surged by leaps and bounds, the preference for hard cash has not diminished. According to a report, the ratio of currency in circulation as a proportion of GDP rose to a high of 14.5% for 2020-21. While there is an increased demand for cash, GDP on the other hand has declined.
The report in The Times of India, however, said the shift to digital and cash intensity are not mutually exclusive. It further notes that the increase in currency in circulation post-pandemic has been a global phenomenon. The US, Spain, Italy, Germany, France, Brazil, Russia and Turkey have been cited as examples. The trend, described as a 'dash to cash' under extreme uncertainty, is a global phenomenon, according to The Times of India report.
Digital payments have increased about three times since FY18, according to the report, which said the Reserve Bank of India's digital payments index, which has 2018 as the base year at 100, has risen to 270.
According to SBI group chief economist Soumya Kanti Ghosh, going by the indicators the informal economy has shrunk to 20% of GDP from 40% a few years ago.
Five years after the demonetisation, currency notes in circulation continue to rise albeit at a slower pace. Due to the Covid-19 pandemic, many people resorted to precautionary holding of cash amid the economic disruption, as a result of which banknotes in circulation went up in the last fiscal year.
As per the latest RBI data, banknotes in circulation in value terms soared to Rs 29.17 lakh crore on October 29, 2021, from Rs 17.74 lakh crore on November 4, 2016.
Digital payments are surging on account of improving payment infrastructure. The Unified Payments Interface (UPI), which was launched in 2016, clocked transactions worth Rs 7.71 lakh crore in October 2021. A total of 421 crore transactions were done through UPI in October.
According to a RBI survey conducted in between December 2018 and January 2019, results of which were published in April 2021, cash remains the preferred mode of payment and for receiving money for regular expenses. For small value transactions up to Rs 500, cash is used predominantly. The survey was conducted in six cities and captured retail payment habits of individuals.
(Follow Money9 for latest Personal finance stories and Market Updates)