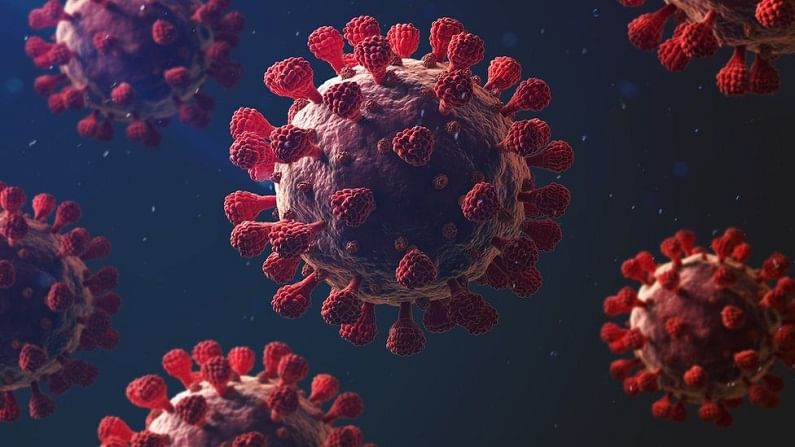 Cumulative vaccine doses administered so far have reached 86.01 crores.
India has reported 26,041 new Covid-19 cases in the last 24 hours. The total recoveries across the country so far are 3,29,31,972. According to the health ministry's data, 29,621 patients recovered during the last 24 hours. The active caseload is currently at 2,99,620, which is the lowest in 191 days with a cumulative total of more than 3.36 crore cases. The national recovery rate of Covid-19 has increased to 97.78%, which is the highest since March 2020 with 29,621 patients recovering during the last 24 hours till 8:00 am. The active cases account for less than 1% of total cases, currently at 0.89%.
The weekly positivity rate stands at 1.94%, less than 3% for the last 94 days. The daily positivity rate was reported to be less than 3% at 2.24% for the last 28 days.
The testing capacity has also been substantially ramped up to 56.44 crore in the country.
India's vaccination drive
Cumulative vaccine doses administered so far have reached 86.01 crores. In the month of August, more than 18.3 crore doses have been administered.
In a landmark achievement, India's Covid-19 vaccination coverage has crossed  85 crore (85,60,81,527) on September 26. Over 68,42,786 vaccine doses had been administered till 7 pm yesterday.
The new phase of universalisation of the vaccination programme commenced from June 21. Under the programme, the central government made inoculation free of cost for all adults. Vaccines were earlier free for people above 45 years of age.
According to the ministry, more than 70% of the deaths that have been reported are due to comorbidities.
(Follow Money9 for latest Personal finance stories and Market Updates)