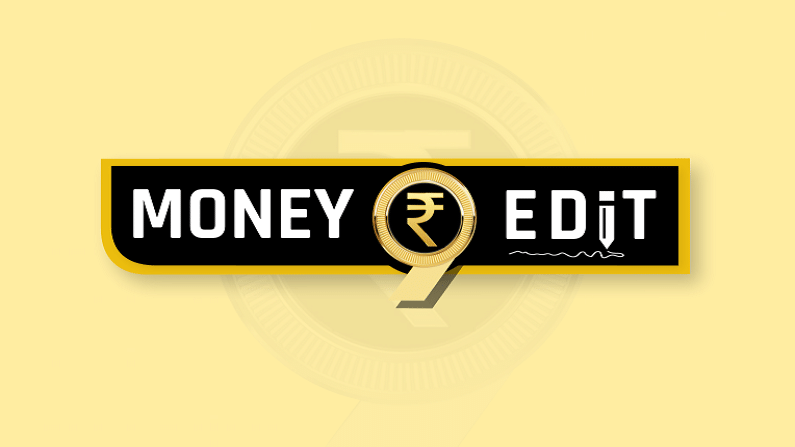 Confined inside their homes for months if not since March last year, it is natural for travel-loving citizens to look out for opportunities to venture out of their homes now. The tourism sector, battered by the Covid-19 pandemic, too needs their presence and support to recover from this setback. Domestic tourism is a way forward with all the attendant caution and other ecosystem also getting into place. With vaccinated people, tourist places can hope for better times. We should travel and discover the hidden gems of our vast and diverse land.
IRCTC's Char Dham Yatra is a good way to revive sentiments and help travellers once again relive the joy of experiencing life like before. A bustling tourism industry is crucial for our economy and with vaccination rates reaching desired levels, there is no reason why people should be reluctant in stepping out.
International travel, however, should be avoided at this juncture. There are still various restrictions and risks related to international travel and unless extremely important, it should be avoided. The Indian tourism sector should also look at this as an opportunity to improve its offerings and services.
Tourism is a vast sector employing an immense number of people from different areas such as different modes of transport, hotels, food and beverages and various services. The most important point is the huge unorganised sector that provides bread to a large number of blue-collar workers and their families, who were the most severely impacted by the pandemic.
Many Indians are enamoured by foreign destinations but tend to give domestic tourist attractions the short shrift. They are not to be blamed because they are influenced by the ingenious marketing of the creative agencies employed by those countries, who have been able to drive home an extremely positive image of those countries. Indian travel agencies can take a leaf out of that book and learn to project the unexplored places to tourists who want to have a therapeutic experience.
(Follow Money9 for latest Personal finance stories and Market Updates)