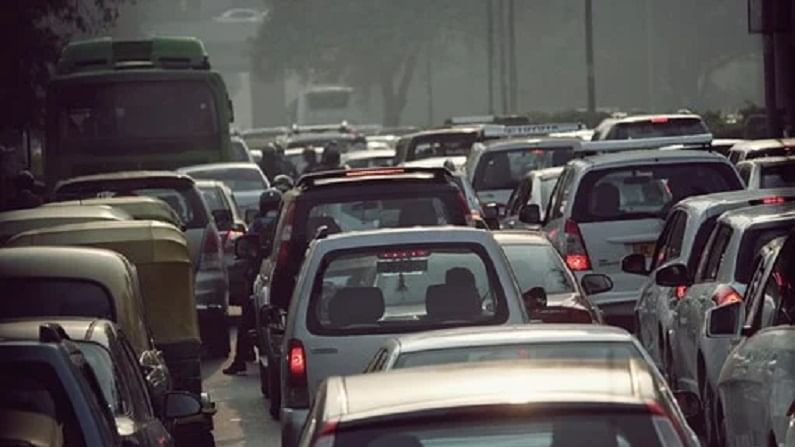 Auto sector Q2 results preview
The small cars in India are often found wanting when it comes to safety features. Airbags, a vital safety feature, were considered a luxury item till recently. While most small cars had only driver airbags, the government has made it mandatory to have airbags for front passengers too. Though prospective buyers see this as a welcome step, car makers fear that the new norms will result in higher prices.
A front airbag in an entry-level car is estimated to cost anywhere between Rs 5,000 and Rs 10,000. The side and curtain airbags could multiply the cost to almost double.
In a recent interview with Autocar Professional, Maruti Suzuki India chairman R C Bhargava said, "Putting additional airbags is not a problem but the question is, who would pay the cost and where is people's ability to buy such cars? Without customers, it will impact the growth of the auto industry even further."
According to a FirstPost report, entry-level cars such as Maruti Suzuki Alto, S-Presso, Celerio and even the Wagon R come with just a driver airbag as standard. A co-driver airbag is an added cost option.
Renault Kwid only comes with a driver-side airbag, the report said, adding that a co-driver airbag is available as an option from the RXT variant onwards. Datsun Redigo gets only a driver-side airbag as standard. The front passenger airbag is missing Hyundai Santro entry-level cars.
Airbag manufacturers in India
According to a study conducted by TechSci Research, Indian airbag market is expected to grow at a CAGR of over 13.02% in volume terms within the next five years. Major players in this segment include Toyoda Gosei Minda, Autoliv, Rane TRW Steering Systems, Takata, MOBIS, Ashimori, Denso International, Bosch, Continental and Daicel Chiral Technologies. Among various types of airbags – front airbag, knee airbag, side airbag, and curtain airbag – the front airbag leads the segment, while the side airbag is expected to grow at a high pace in the coming five years.
Gadkari's comments
Road, transport and highways minister Nitin Gadkari's recent comments on safety features in small cars have triggered a debate on the subject.
He claimed that most small cars are purchased by lower-middle-class buyers and these cars should also have an adequate number of airbags. He wondered why the manufacturers are providing up to eight airbags only in big cars which are bought by well-off people, the Mint reported.
"So, I appeal to all car manufacturers to provide a minimum of six airbags across all variants and segments of the vehicle," Gadkari said.
According to the Mint, he acknowledged that additional airbags in small cars will increase their cost by at least Rs 3,000-4,000.
Car makers believe that the additional cost in installing airbags would be substantial, given that the budget segment has thin margins.
But the additional costs won't be limited to the airbags alone. The installation of airbags would require the car manufacturers to alter the designs of their cars in a major way, to make room for the airbags. Changes to the chassis, interiors and fittings would have to be made to ensure that the airbags are deployed effectively. In some cases, experts argue, the vehicle's body chassis itself may be unable to support airbags. In such cases, manufacturers may have to wait for the rollout of newer generation vehicles that make provision for the installation of multiple airbags, to add more safety features to their cars.
(Follow Money9 for latest Personal finance stories and Market Updates)