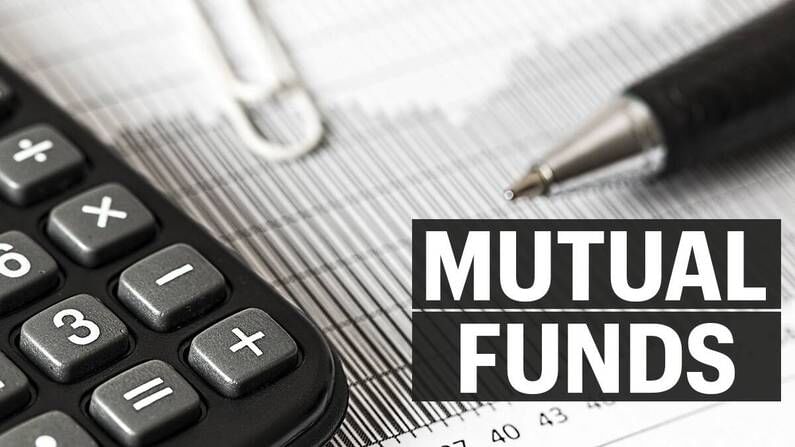 Many AMCs have witnessed the expansion of the investor base back by good fund performance, risk management, and a granular distribution network.
The mutual funds sector in India raised its assets under (AUM) from Rs 27.74 lakh crore in September 2020 to Rs 37.41 lakh crore in September 2021. This amounts to a 34.84 % rise in assets from September 2020 to September 2021, according to Association of Mutual Funds in India,
That said, individual investors now own a significantly more proportion of mutual fund industry assets i.e.  54.5% in September 2021, up from 52% in September 2020. Further, 76% of individual investor assets are held in equity-oriented schemes.
Further, the AUM of the Indian mutual fund industry has grown from Rs 6.42 lakh crore as of September 30, 2011, to Rs 36.74 lakh crore as of September 30, 2021, which is a five and half fold increase just in the span of 10 years.
High growth
Consider this: Monthly systematic investment plans or SIPs, contributions to mutual funds exceeding Rs 10,000 crore for the first time in history, and industry AUMs reaching an all-time high of Rs 36.73 lakh crores was historic and indicated the ongoing retail investor trust in mutual funds in September 2021.
When it comes to a few leading AMC's, they too have demonstrated the same trend in their quarter ended September 30, 2021 earnings. HDFC AMC reported a 2% rise in their net profit for the quarter ended September 2021, while Nippon Life India Asset Management, the second quarter ending September 2021, witnessed a 47% increase in their net profit after tax. For Aditya Birla Sun Life AMC, the net profit was up by 38% in Q2 FY2021, year-on-year.
How are investors benefiting?
-Many AMCs have witnessed the expansion of the investor base backed by good fund performance, risk management, and a granular distribution network.
-Further, many of the AMC's have started ESG principles courtesy of the pandemic throughout the organisation to create long-term value for the stakeholders and the investors.
-The pandemic-induced nationwide lockdown last year led to the slowing of the mutual fund industry, witnessed by the consistent outflows of the equity mutual fund, as investors required cash for various reasons.
-This year the markets continued to soar on the back of normalcy, and vaccinations continued at a higher rate. This led to investors gaining faith in markets, the economy, and also mutual funds.
-Today, investing in mutual funds through the SIP route has become one of the most preferred ways to save money for better returns.
-Further various new fund offers have been launched with emerging themes that aid investors to invest as per their objectives and goals. Investors are now more aware of exchange-traded funds, international mutual funds, Fund of Funds, and ESG funds due to their distinct features to navigate the risk during the downturn. Diversification has become a key aim for mutual fund investors.
-Mutual funds as a product should always be viewed from the long-term investment. So, the concept of the market being undervalued or overvalued should be irrelevant if you are a long-term investor with defined goals and objectives.
(Follow Money9 for latest Personal finance stories and Market Updates)