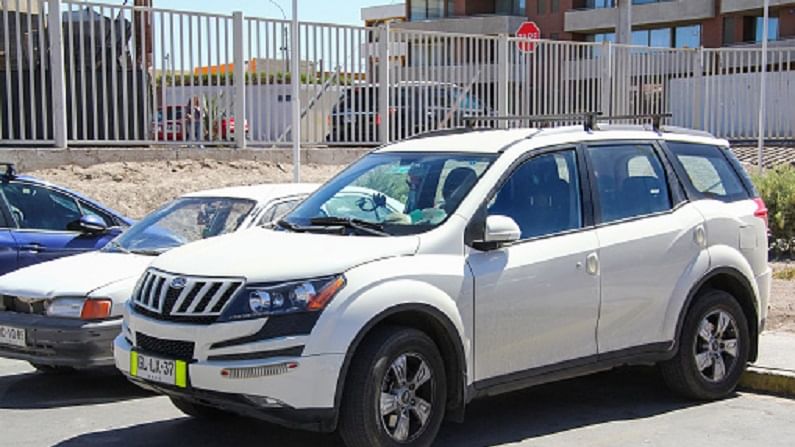 M&M expects revenue growth of 15-20% over a three-year cumulative period.
Mahindra & Mahindra is planning to launch 16 electric vehicles (EVs) in SUV and LCV categories by 2027. The auto major, which has already announced plans to invest Rs 3,000 crore in EVs, is keeping the options open for roping in PE investors as well as for carving the EV business into a separate company, according to media reports.
The company, which has set a cumulative revenue growth target of 15-20% by 2025, is considering a new brand name for its electric SUVs.
M&M Executive Director Rajesh Jejurikar said the company is looking at 13 new launches in the SUV space by 2027 and eight of them will be EVs. By 2027, M&M will be ready for at least 20% of the total UV (utility vehicles) volumes coming from EV, he added.
M&M is expected to launch 4 new electric SUVs between 2025-27.
Light commercial vehicles (LCV) space eight electric vehicles out of 17 new product launch planned by 2027.
Answering a particular query, M&M Managing Director and CEO Anish Shah said the firm is open to all options. The company is also open in segments such as farm machinery "to look at funding coming in from outside that will help us grow much faster".
Not just capital, any expertise that investors may bring in is welcome, he said.
Shah said the company has a lot of core capabilities in the EV segment and in the electric three-wheeler segment it had a market share of 68% in the second quarter.
M&M expects revenue growth of 15-20% over a three-year cumulative period. Consolidated revenue was Rs 21,470 crore in the second quarter of the current fiscal, up 12% from the same period last fiscal.
Shah said farm machinery revenue will grow by 10 times by 2027 with 15 new products.
(Follow Money9 for latest Personal finance stories and Market Updates)