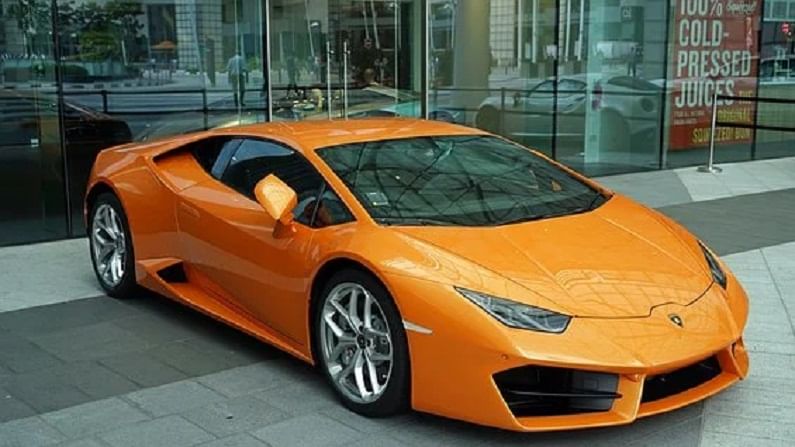 Smaller towns and cities seem to have new-found passion– ultra-expensive, super-luxury cars that were till recently spotted on city roads only. According to a news report, one in four buyers of cars with an on-road price of over Rs 4 crore come from cities such as Ludhiana, Kanpur, Guwahati, Salem, Surat, Madurai and Indore.
The Times of India reported that 25% of Lamborghini's sales are coming from smaller towns and cities, and these sales include state-of-the-art cars such as Aventador, Huracan, and the most recently launched car, the SUV Urus, with an asking price of close to Rs 4 crore.
The report quoted Sharad Agarwal, the chief of Lamborghini in India, as saying, "We have seen consistent growth in business from tier-1 and tier-2 cities. In 2015-16, the demand was largely concentrated in metros as smaller cities were contributing only in single digits to our business."
He added that the trend had become more pronounced with the launch of Lamborghini's Urus SUV.
The reasons attributed for the large appetite shown by smaller towns and cities for buying super-expensive cars are many. Firstly, those from multi-generational business families were buying these cars as a status symbol. Secondly, several new-gen entrepreneurs who had come into wealth recently were using these cars to show that they 'have arrived'. The old-school values of not flaunting wealth seemed to have changed with time.
According to the report, the Italian car manufacturer, based out of Sant'Agata Bolognese, had completed sales of 300 units in India since the launch of its India operations. Of these 300, the last 100 units were sold over the past two years, against the initial 100 which were sold over a seven year period.
(Follow Money9 for latest Personal finance stories and Market Updates)