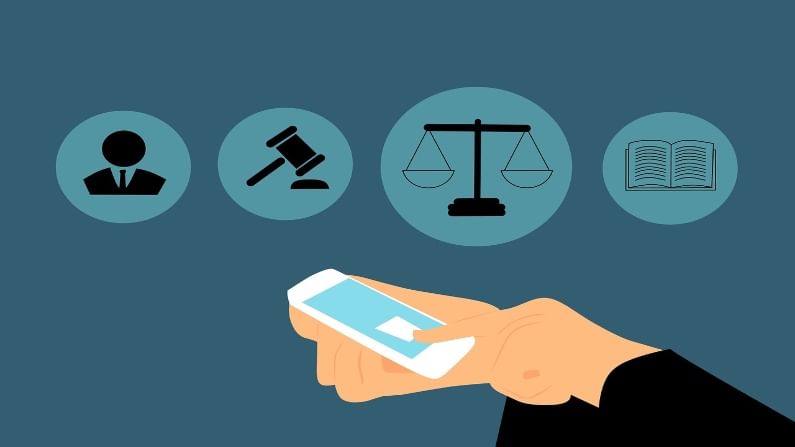 Labor Law Illustration (Pixabay)
Last Monday, the labour secretary Apurva Chandra announced that the government is working on new labour code which will allow employers to put in place a four or five-day week, with consent from employees.
The labour ministry is likely to complete the process to finalise the rules for four new labour codes soon. The proposed labour codes could provide companies with the flexibility of four working days in a week, but the working hours limit would still remain 48 hours. He also added that organisations would have three choices – deploying employees for four days at 12 hours per day, five days at around 10 hours per day and six days at eight hours per day.
The Centre said it will not force employers or employees to comply with the provision as this was being brought in to provide flexibility and to be in sync with changing work culture in the country. Those working for four days will have to be given three days off by their employers while those working for five days will have to be given two off days before they move on to the next week, the labour secretary said. He also pointed out there will be changes in the final rules.
This proposal is getting feedback by the companies according to the sectors they belong to, like information technology (IT) companies are looking to it with positive eyes. As employees will get one whole extra day to spend on leisure activities and recover from their weekly pressures, employers would save costs, as office rents will reduce, in conjunction with more energised and productive staff.
''Earlier, making an employee work for 12 hours was not allowed at all. Given the flexibility, companies would take distribution according to the field they belong to which will reduce their cost of operations. If picking up four days to work will save materialistic cost, companies would go for it,'' says Rituparna Chakraborty from TeamLease Services.
After speaking with employees from sectors, ranging from, IT, pharma, HR, marketing, and finance, the responses are more supportive towards having a five-day week and than a four-day one. Also, the different workday module may create chaos in the functioning and bring in difficult to sync up the schedules.
So, the guidelines should be such that employees and employers should be able to fit into the new proposed flexible pattern which is already doing well in a few countries of the world.
Also, the ministry is working towards bringing an online portal by June this year for the registration of workers in the unorganised sector, including gig and platform workers and migrant workers. The portal would assist in the formulation of health, housing, skill, insurance, credit and food schemes for such workers.
(Follow Money9 for latest Personal finance stories and Market Updates)