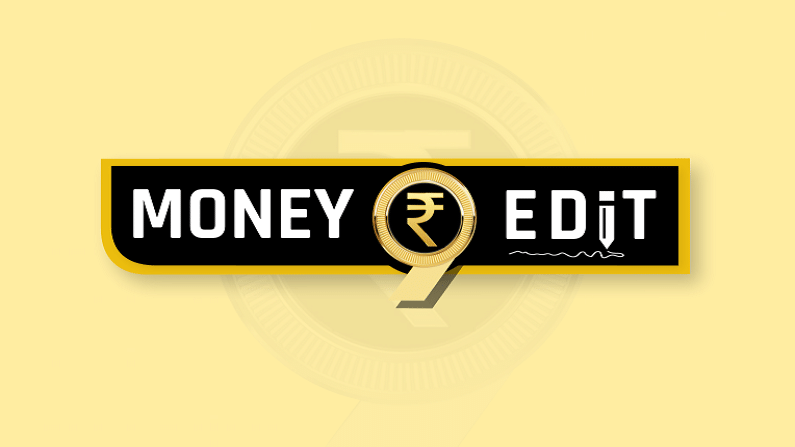 The country paid a heavy price during the deadly second wave of the Covid-19 pandemic. We are not out of the woods yet and the current situation in Kerala and Maharashtra reflect a worrying trend.
Kerala's former Health Minister KK Shailaja, who had earned praise for leading the state's fight against the pandemic, recently said that a major lesson from the Covid-19 crisis was that investing in health systems is a 'must' now.
She had also said that as countries enter different stages of the pandemic, leaders must alter their course of action and update their response to meet recurring waves of the pandemic and other natural disasters,
Every state has an empowered group and the Centre should help them out to tackle this situation.
Kerala currently accounts for close to 35% of all active cases in the country.
On the other hand, although Maharashtra has become the first state to vaccinate over 1 crore people, the deadly virus is yet to release its vice-like grip on the state.
On a positive note, Mumbai, the country's financial hub, registered its lowest single-day Covid-19 tally in 15 months on July 26 as 297 people tested positive. The previous instance of the city registering less than 300 cases was in April 24 last year.
It is quite unfortunate that a state that is known as the leader in the country in terms of literacy and social indicators and another that is the financial capital have become the two biggest victims of the virus. The authorities of both these states have an extra duty due to their exalted position and they shouldn't spare any pain to bring the situation under control.
While Kerala had shown remarkable performance in controlling the pandemic in 2020, Maharashtra has to rein in the recklessness of a large section of the people that is largely believed to have intensified the second wave for the state. Both states have to ensure that they do not end up welcoming the third wave that experts have described as inevitable and imminent.
(Follow Money9 for latest Personal finance stories and Market Updates)