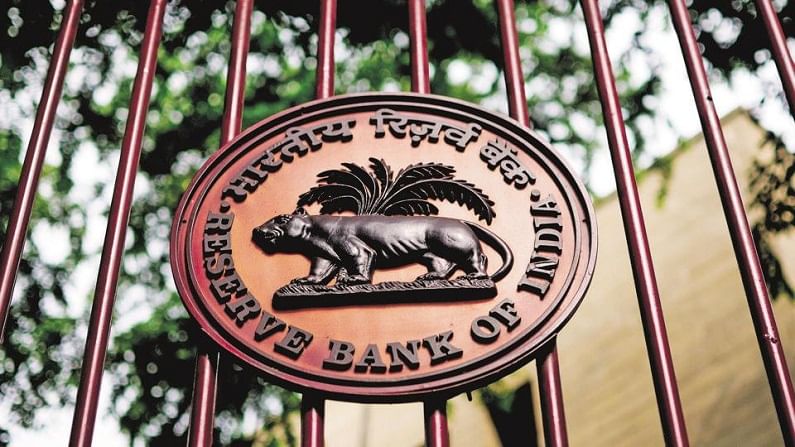 The central government and the RBI have agreed on the legislative changes needed for privatisation of banks. IDBI Bank is first in the list of three state-owned banks lined up for privatisation.
A working group of the Reserve Bank of India (RBI) has suggested that a separate law be enacted by the government to end illegal digital lending, while proposing stringent norms for digital lenders.
The working group was set up in the backdrop of business conduct and customer protection concerns arising out of the spurt in digital lending activities. There have been complaints of harassment by unauthorised digital lending apps. Media have reported cases of suicides by borrowers following unrelenting harassment by digital lending apps.
The working group, headed by RBI executive director Jayant Kumar Dash, proposed subjecting the digital lending apps to a verification process by a nodal agency, which should be set up in consultation with stakeholders. It also recommended setting up of a self-regulatory organisation (SRO), covering the participants in the digital lending ecosystem.
Key recommendations
Development of certain baseline technology standards and compliance with those standards as a pre-condition for offering digital lending solutions
Disbursement of loans directly into the bank accounts of borrowers; disbursement and servicing of loans only through bank accounts of the digital lenders
Data collection with prior and explicit consent of borrowers with verifiable audit trails
All data to be stored in servers located in India
Algorithmic features used in digital lending to be documented to ensure necessary transparency
Each digital lender to provide a key fact statement in a standardised format including the Annual Percentage Rate
Use of unsolicited commercial communications for digital loans to be governed by a Code of Conduct to be put in place by the proposed SRO
Maintenance of a 'negative list' of Lending Service Providers by the proposed SRO
Standardised code of conduct for recovery to be framed by the proposed SRO in consultation with RBI.
"The report's main focus is on improving client protection and ensuring the safety and soundness of the digital lending ecosystem while fostering innovation," the RBI said in a statement.
According to a report in the Times of India, the working group has also suggested tighter norms for "buy now pay later" loans. "Since these products do not meet the requirements of traditional credit facilities, a suitable notification may be issued by the government of India in this regard," the group said.
(Follow Money9 for latest Personal finance stories and Market Updates)