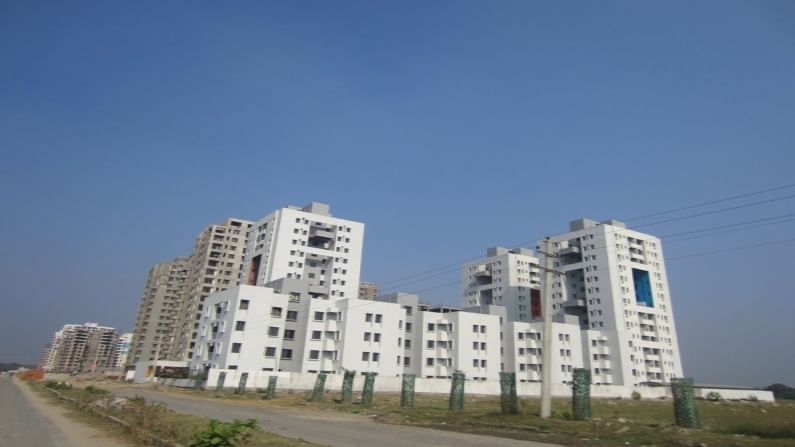 Between the fourth quarter of 2020 and the third quarter of 2021, 1,910 units have been sold in south central Mumbai, which is at least 86% more than the corresponding period a year ago.
Registration of residential properties in Kolkata metropolitan area increased by more than twofold to 15,160 units in the July to September period driven mainly by reduction in stamp duty by the state government, according to Knight Frank. The property consultant said that residential sales deed of 15,160 were registered in Kolkata metropolitan region from July to September 2021, up from 122% as compared to the corresponding period of last year.
Fence-sitters back in market
On a YoY basis, registrations in July, August and September increased by 39%, 268% and 80%, respectively. As many as 7,316 units were registered in August 2021, the highest monthly sales in 2021.
Back in July 2021, the West Bengal government announced a 2% rebate on stamp duty for registration of all documents (with the exception of documents of amalgamation of contiguous land) in its state budget.
The consultant said that the benefit of stamp duty cut is available for documents that has completed registrations between July 9, 2021 and October 30, 2021. It added that the fence sitters came back to the market owing to the cut in stamp duty, coupled with a 10% reduction in circle rates.
Knight frank India said that 35,149 residential sales deeds were registered in the first nine months of the calendar 2021, marking an annual increase of 102% over the same period in 2020. It also added that the stimulant announced by the state government was critical for the growth of the market.
Emami Realty said that the reduction in stamp duty and circle rates has spurred the registrations in Kolkata by 2-3 times compared to last year.
(Follow Money9 for latest Personal finance stories and Market Updates)