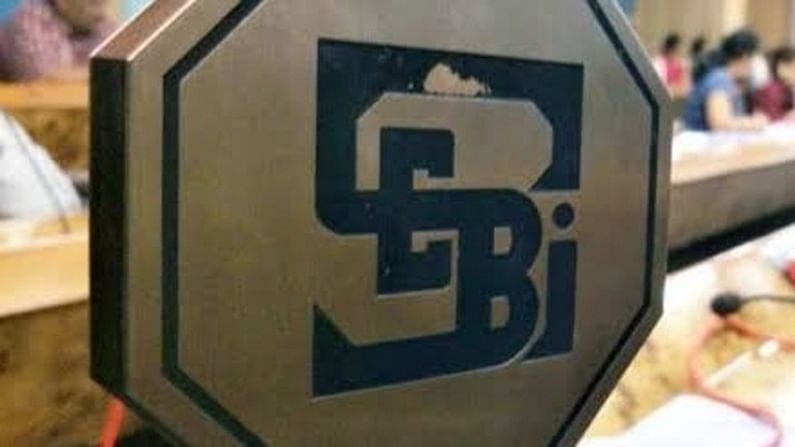 An investor's margins should not be used by others or for proprietary trading by brokers.
The recent reforms such as the shortened T+1 trade settlement cycle and peak margin norms are in the interest of the investors, according to the Chairman of the Securities and Exchange Board of India. Defending the reforms, which have been criticised by Foreign Portfolio Investors (FPIs) and brokers, the chief of the market regulator, Ajay Tyagi in his inaugural address at the CII Financial Markets Summit, said, "The new peak margin norms are in everyone's interest. An investor's margins should not be used by others or for proprietary trading by brokers. Given the increase in retail participation, higher-margin norms will give us the peace of mind and assurance that nothing will go wrong."
FPIs and brokers not impressed
FPIs recently joined forces with the broking community, arguing that the post-trade procedural time lags may lead to hurdles in shifting to a shorter settlement cycle. The shorter settlement period will mean that the foreign investors will have to completely overhaul their intricate settlement plans that involve their own employees, the custodians in the domestic markets, depositories, clearing corporations and banks.
According to a recent report in The Times of India, over the last few months, the Association of National Exchanges Members of India (ANMI), a pan-India association of stockbrokers, has made many representations to the market regulator, urging it to reverse the introduction of peak margin and T+1 settlement cycle. In its representations, ANMI argued that introducing peak margin would be a self-defeating proposition since it could increase market risks and the T+1 cycle would increase the brokers' working capital, increase working hours for banks as well as depositories and add settlement risks due to failure in matching trades by foreign portfolio investments.
Why T+1 settlement cycle
On the issue of the T+1 settlement cycle, the Sebi chief said, "The transition from T+3 to T+2 took place in 2003. There is a need to reduce it further now as there have been significant reforms in the payments and banking system. Investors have the right to receive what they purchase as quickly as possible." According to Tyagi, the market regulator was moving towards the T+1 settlement cycle in a phased manner, due to concerns expressed by the FPIs.
The Sebi chairman said that there were some possible headwinds, on the issue of bubble in the equity market, "How excess liquidity in the system would be managed by the central banks, including the timing and pace of unwinding. The level of inflation is another factor to watch. Given the uncertainty, it is difficult to predict the inflection point."
The Sebi chief defended the shortened settlement cycle by stating that even the United States clearing corporation had floated a proposal to move towards T+1 settlement. He called it "desirable for everyone."
(Follow Money9 for latest Personal finance stories and Market Updates)