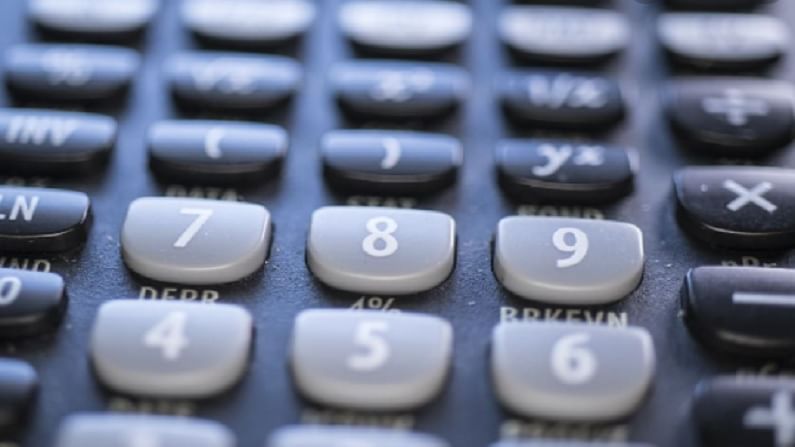 Representative Image (Creative Commons)
The Covid-19 pandemic has forced us to take money management seriously. The purpose and the importance of emergency funds have received a new meaning due to the economic impact of the pandemic. If you find it difficult to track your expenses and have no money for investment then you can try these six money management apps that can help you to manage your money efficiently.
It is always advisable to keep a hawk's eye of your cash flow and track your expenses.
Here's a list of the apps that can come in handy for you:
Goodbudget
Goodbudget is a money manager and expense tracker app which is suitable for home budget planning. The Goodbudget money management app works on envelope system.
The app has been built for easy, real-time tracking of your budget and finances making it one of the best expense tracker app in India. Googbudget can also sync across various devices like Android, iPhone, and the web to share your budget with your budgeting partners.
Moneyfy
Monefy is a great option for people who want a very quick and easy experience. It has a simple user interface that makes navigation through the app. Each time you buy a coffee or pay any of your bills, or make a regular purchase, you only need to add each expense you have and the app does all the magic for you.
Monefy is more than just a money tracker app! It is one of the best money savings apps to help a user with better money management. Monefy keeps track of user's personal expenses and compare them to the monthly income as well as with the budget planner.There is a premium version of the app available for Rs. 199.
Money Manager
Money Manager makes tracking your expenses an interesting activity and is a great app for beginners. The app is simple with numerous sub-categories under both income and expense. You can get an overall view of your expenses and income with a pie chart, and get a detailed analysis of your daily average on each of your expenses and income through the line graph.
Money Manager is a free app without ads, and any limitation on the features. The app is available on both iOS and Android platforms.
mTrakr
mTrakr is one of the free money manager app available in India. This particular app helps its users to make a wiser spending decision as the users can manage their paperwork, bills, documents, financial accounts, reminders all at one place.
The app covers almost all aspects of personal finance from the perspective of money management. The app even manages individual's bank account and this comes in handy especially for one who has multiple bank accounts.
Chillr
Chillr which was started way back in 2015 as India's first multi-bank payment app has been running on IMPS. The app has several beneficial features like expenses tracking, transfer of money option, QR scanning facilities and so on.
The app comes in handy for tracking expenses and finances, splitting bills amongst the group, it also provides mobile banking facilities. The users of this app will get a transaction summary at the end of each month.
Wallet
Wallet is another market-leading personal finance manager app which has been built to help you in better money management.
With Wallet, you can track your daily expenses automatically by synchronising your bank account, you can check weekly reports on your expense, and you can plan your shopping expenditure and also share specific features with your loved ones. It is one of the best money manager apps in India for Android.
Wallet is a money manager and budget planner app that is specifically designed to help you right from the day one of Wallet app download. According to the finance experts, Wallet is the best expense manager app in India in 2021.
(Follow Money9 for latest Personal finance stories and Market Updates)