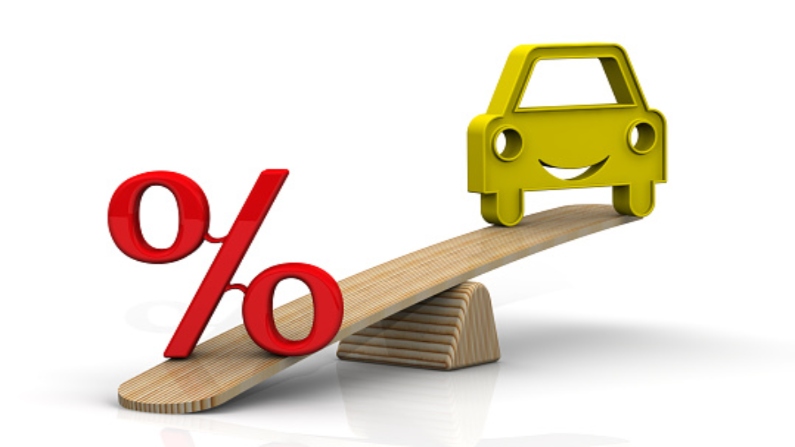 Interest rate: Ensure the used car loan interest rate mentioned in the document is the same as agreed upon during the verification stage. It should also state the nature of the interest rate, whether fixed or floating.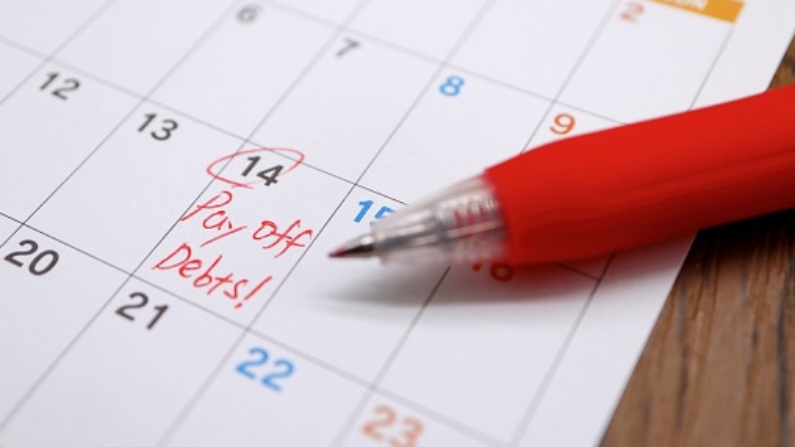 Effective Date: It is the date on which the first disbursement of the loan is made. All interest computation commences from this date. In case the money is not utilized within 60 days of the effective date then the loan may get cancelled.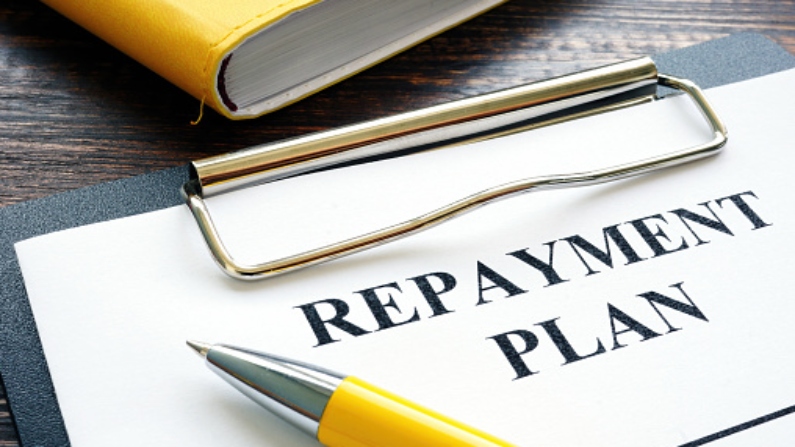 Repayment options: When reviewing your loan agreement for a pre-owned car, pay attention to the repayment clause, including the flexibility and payment methods. This aspect can differ from lender to lender, and the agreement should mention it clearly.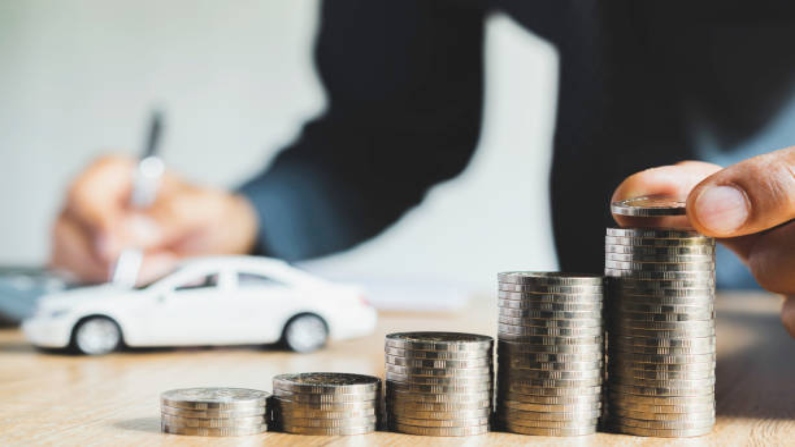 The right loan amount: Your loan contract should clearly state the amount of loan (or the principal amount) you've borrowed from the lender. Hence, before signing you must check that there is no change in the loan amount.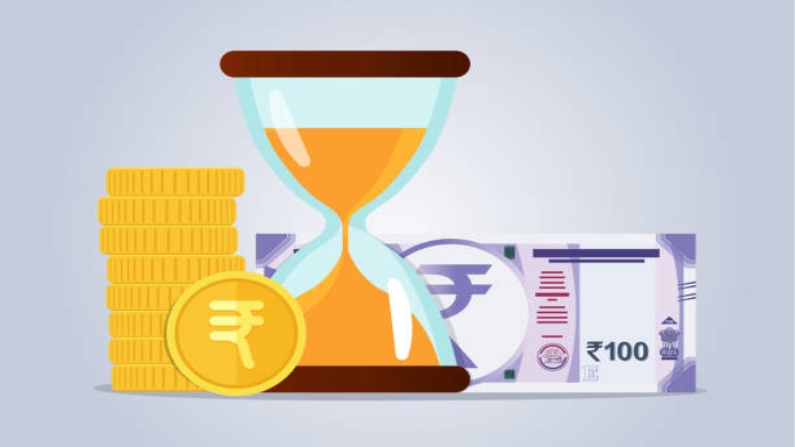 Tenure mentioned: The agreement should be checked for the details of the loan tenure as agreed upon by you and the lender. Else you may have to pay a little longer than discussed. So, keep an eye out for errors while reviewing the contract.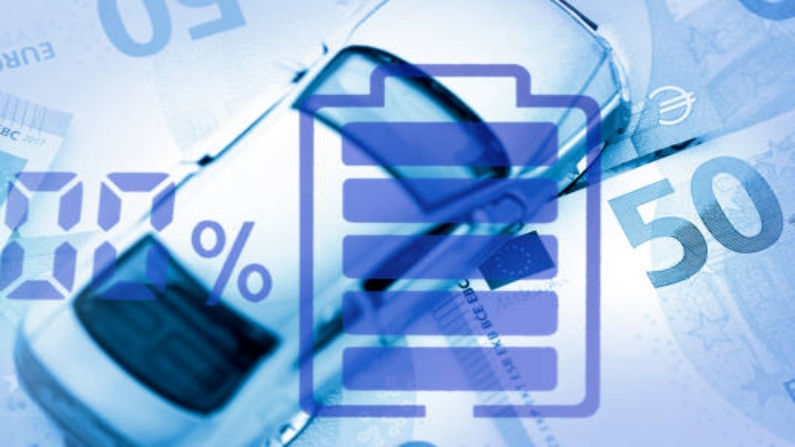 Additional Charges: Additional costs on loans can sometimes make them difficult to afford, which is why you must ask your lender about them beforehand. Also, avoid any add-ons for the car and negotiate with the lender to reduce some charges.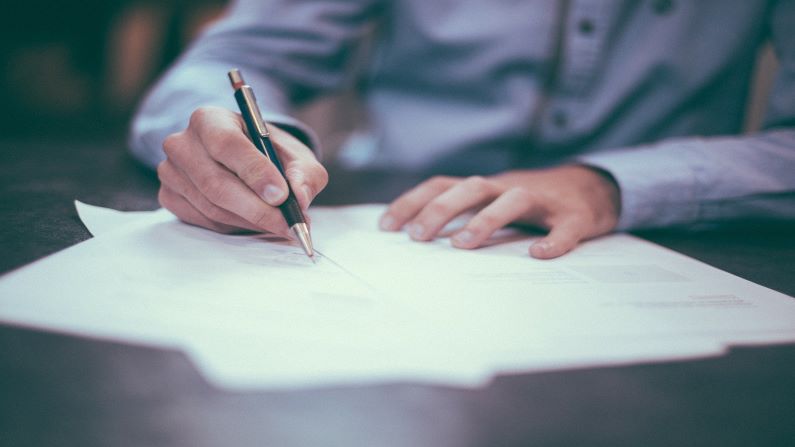 Check documents attached: Registration Certificate (RC), Insurance, No Objection Certificate (NOC), and Pollution Under Control certificate (PUC) have to be rechecked for no error or future complication.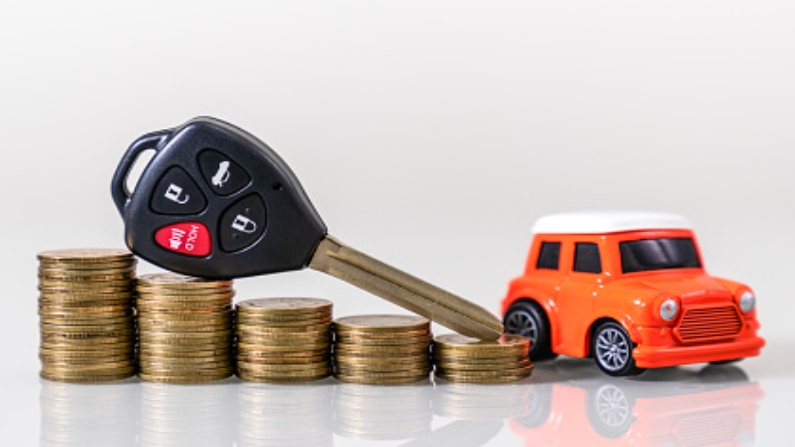 Tip: While choosing a second-hand car, make sure to pick a vehicle in good condition, with a high resale value, and from a good dealership.
(Follow Money9 for latest Personal finance stories and Market Updates)