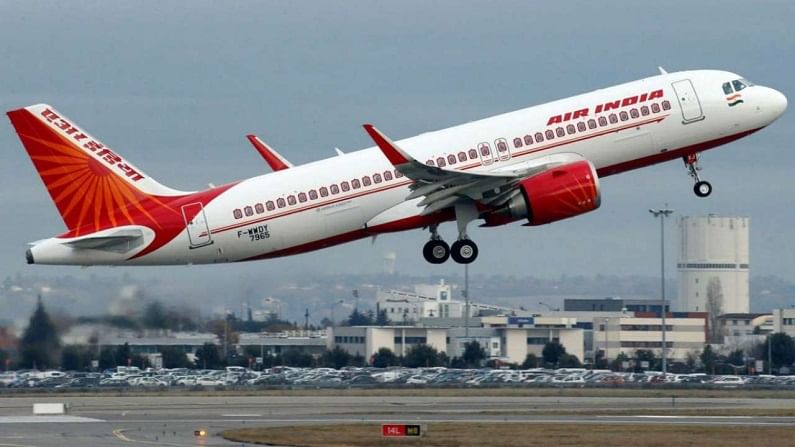 "Share Purchase Agreement signed today by Government with Tata Sons for strategic disinvestment of Air India."
In order to upgrade and refurbish Air India's fleet (primarily the wide body aircraft, which is the main stay for the international operations of the airline) and the airline's passenger reservation system, according to a Business Standard report. It also said that refinancing the airline's existing loans and rewrite multiple business contractors with vendors and suppliers, before it even takes a call on how to integrate Air India with existing airlines AirAsia India and Vistara.
Presently, the airline has a fleet of 141 aircraft, which is a mix of narrow and widebody Airbus and Boeing aircraft, which Air India has agreed to hand over 118 of them in fly-worthy conditions to Tatas. It also faced severe shortages of engines and parts for the 787 fleet. Due to this, there were at least five 787s lying unused at any given time found by the Tatas during the due diligence.
Back in 2019, Air India wanted to deploy its Boeing 787 Dreamliners, it had leased around six aircraft engines from General Electrics (GE). However, the pandemic forced the airline to ground its fleet and the leased engines were returned.
According to the publication, rewriting agreements with lessors would be the key focus for Air india.  While the government has decided to pay Rs 11,939 crore of lease dues, the aircraft's title deeds need to be transferred to Tata Sons.
In addition to that, the group will also have to refinance Air India's debt which accounts to about Rs 15,300 crore that it has decided to take over. For this, Tata Sons would have to negotiate with banks, as the loans are backed by a sovereign guarantee which will be removed after privatisation. This is a complex legal exercise and will take time, though the credit worthiness of the group is equivalent to that of the government.
Vistara merger needs permission from Singapore Airlines
By March, Tata Sons is expected to take complete ownership of AirAsia India and integrate the same with Air India and form a formidable low cost operation. Any decision for the Vistara merger, requires permission from Singapore Airlines, according to the publication.
Next week, the government is expected to issue a Letter of Intent (LOI) to Tata Sons, after which the share purchase agreement will be formalised.
The publication said that PwC and legal firm AZB partners have been appointed for the takeover process.
(Follow Money9 for latest Personal finance stories and Market Updates)