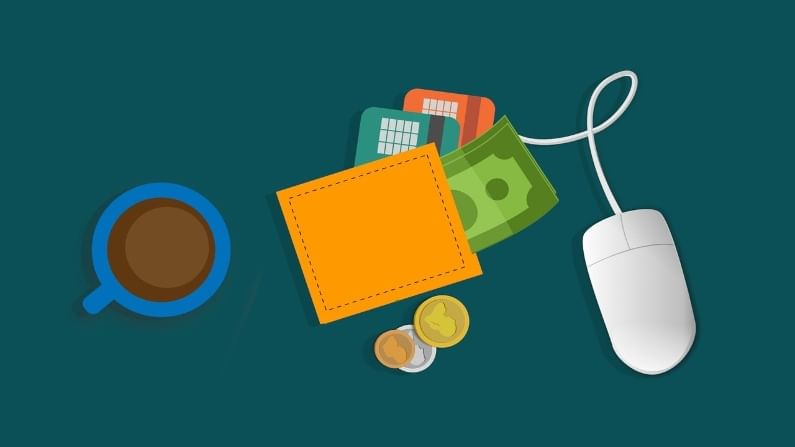 Between 2013 and 2020, a total of 24 neo banks were sanctioned by RBI.
India has the largest banking network in the world after China. Different types of commercial banks, public sector banks, private sectors bank, small finance banks, cooperative banks operate in the country. Recently there has been a new addition to this list – neo banks. Few of us are aware of these organisations. But almost a dozen of neo banks is operating in the country.
Money9 offers you a nine-point guideline of neo banks and how they work.
9-point guideline
1.Neo banks are basically digital banks that don't have any branch at all. They exist online and deal through the online medium.
2.These banks don't have banking license of their own. Generally, every neo bank is attached to a commercial bank and does all transactions through this bank.
3. Neo banks use high-end technology such as artificial intelligence. Technology-based interfaces offer highly personalised customer services. Transactions done via neo banks are immediate and details are given immediately.
4. The operational costs of neo banks are low and customers pay lower fees compared to traditional commercial banks. Anyone can open a bank account with a valid phone number.
5. Customers can open an account at any time and at any place and conduct any type of transaction within a minute or so.
6. The first neo bank was Fino payments bank, founded in 2006 by a person named Rishi Gupta. Currently 27 neo banks are in operation across the country. Paytm payments bank was the second neo bank in the country.
7. All 27 neo banks serve at least more than 5 crore customers every day. They are growing at a very fast pace. Almost 70% of the customers are below 35 years of age.
8. All large commercial banks such as SBI, HDFC Bank, PNB, ICICI Bank, Kotak Mahindra Bank, RBL Bank, Yes Bank and others are in this segment. Service providers such as Visa, Mastercard and Rupay are also in this game.
9. Neo banks are moving fast. Between 2013 and 2020, a total of 24 neo banks were sanctioned by RBI which works out to more than three banks a year.
Bottom line
 Neo banks are the future, and it has a positive trend across the globe. According to the popular market research firm Zion, worldwide the business volume of neo banks was worth $18.6 billion in 2018 and was projected to grow at a CAGR of 47% between 2019 and 2026.
By 2026, neo banks would generate a business not less than $400 billion, projected the Zion study.
(Follow Money9 for latest Personal finance stories and Market Updates)