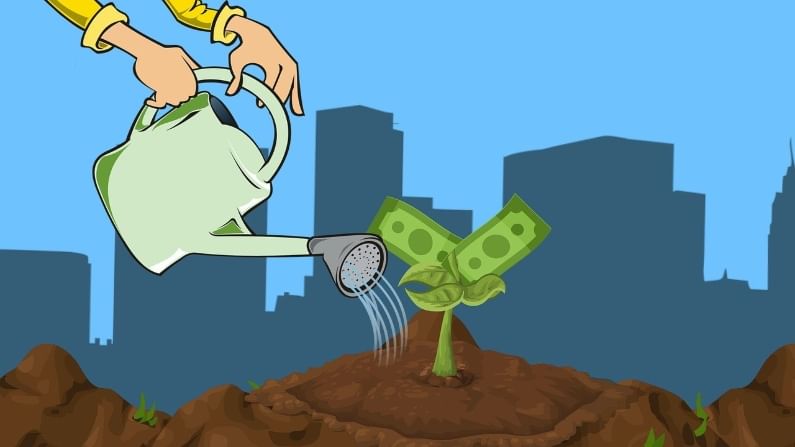 Recurring and fixed deposits are two basic yet secure and safe investment options.
Planning for your child's future is as important as retirement planning, or something more. It is necessary that you should plan your child's education since the cost of education is rising fast. Just after the birth of your child you have to plan for his/her education, as higher education cost in India has witnessed a yearly increase of not less than 6%.
Chalk out the cost first
If inflation is estimated at around 6%, then an MBA course in India that currently costs Rs 10 lakh will cost around Rs 35 lakh after 20-22 years. An engineering course which costs Rs 6 lakh at present may reach Rs 14-15 lakh after 17-18 years.
If you plan for your child's overseas education, then it would cost more. You have to plan accordingly.
 You have multiple option's before you.
Mutual fund
Mutual funds are perhaps the best option. If you invest only Rs 3,000 per month in an equity-based or balanced fund, after 20 years of investment, it would fetch you not less than Rs 25 lakh.
A 10% return would give you Rs 23 lakh whereas an equity-based fund would give you 14% return, which might give you Rs 40 lakh for your child's education.
PPF
PPF is not only for your child education, it's your retirement treasure also. Investing Rs 1.5 lakh per year for a period of 22 years would give you approximately Rs 80 lakh at the rate of 7.1%.
This is one of the safest investments options as it is run by the government and the initial lock-in period is 15 years. You can use a portion from this corpus to meet your child's education expense.
Sukanya Samiriddhi Yojana
This scheme was brought by the government in the year 2014 for girl child of the age below 10 years. The minimum amount to invest in this scheme is Rs 1,000 and maximum Rs 1.5 lakh in a year. The current rate of interest is 7.6% compounded annually.
The payment period is 15 years whereas the maturity period of the account is 21 years. If you invest Rs 1 lakh yearly for a period of 15 years, it will give you a whopping Rs 42.5 lakh after maturity, which can be used for your girl's education as well as marriage.
RD and FD
Recurring and fixed deposits are two basic yet secure and safe investment options. If one invests regularly Rs 5,000 in RD or FD for a period of 17-18 years, that would give you a minimum Rs 25 lakh and more.
Conclusion
Your children education is one of the most important things before you. "One should not dig into this education corpus even in the case of emergency. So, plan for all kinds of other emergencies and try not to touch that investment. The risk factor depends on you," said Saibal Biswas, a personal finance expert.
(Follow Money9 for latest Personal finance stories and Market Updates)