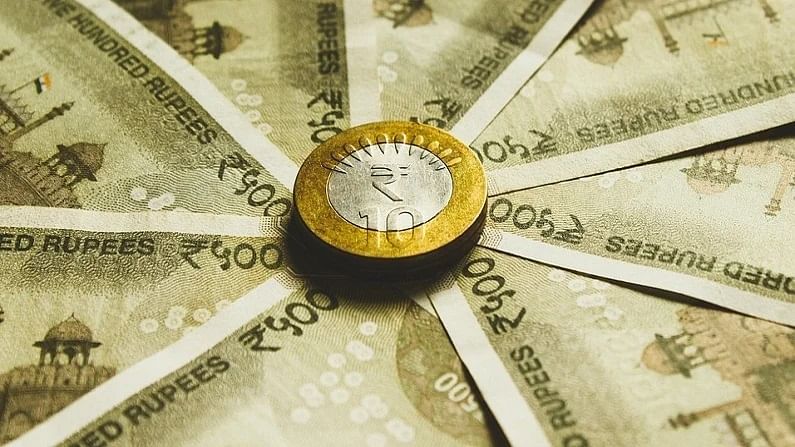 Both are limited period schemes.
In order to encourage people to get Covid-19 jabs, the government has taken various steps. In accordance with the government's stand, a few banks have also launched special deposit schemes where vaccinated citizens will get an additional interest rate on fixed deposits. Immune India Deposit Scheme is one of these schemes offered by the Central Bank of India. On the other hand, Punjab and Sind Bank, another public sector lender, has also recently launched Swasth Bharat TD Scheme. Both are limited period schemes and valid up to December 31, 2021.
An account can be opened with a minimum amount of Rs 1,000. The maximum limit is less than Rs 2 crore.
There are some differences between these two schemes. So, it is important to know all the details before selecting anyone.
Immune India deposit scheme
Under this scheme the Central Bank of India is offering extra interest on deposit for tenure of 1,111 days.
All individuals who have got vaccinated will get 0.25% additional interest on bank deposits under the scheme. Senior citizens will get 0.50%.
Swasth Bharat TD Scheme
Under this scheme Punjab and Sind Bank is offering an additional interest rate of 15 basis points on term deposits for all those who get vaccinated both for general customers and senior citizens. Fixed deposits can be made for a period of two years to less than three years.
(Follow Money9 for latest Personal finance stories and Market Updates)