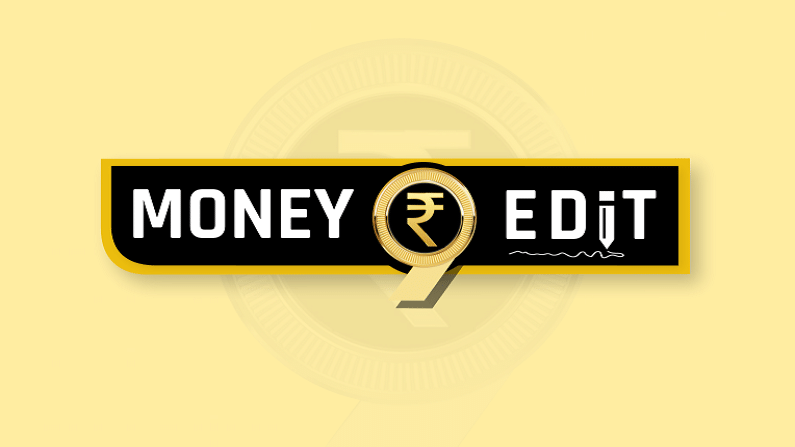 Financial inclusion is one of the incontrovertible achievements of the current government. The basic tool for financial inclusion in India has been the Jan-Dhan accounts, the no-frills savings accounts opened by the people at the base of the pyramid in both public and private sector banks. A total of 43.76 crore beneficiaries got to open Jan-Dhan accounts. This number is more than the total population of the US and Germany. The push towards financial inclusion has several strands that add up to a holistic approach. Digital payments through UPI and apps of banks have been an avenue through which even small amounts of two digits are regularly transacted by millions of Indians. The amounts transacted are so small that even poor people armed with a smart phone are increasingly such transaction.
About two-third of these accounts have been opened in rural areas where the penetration of branches is very low. Moreover, these beneficiaries have access to insurance which expands the quality of financial inclusion.
The other element is that of debit cards that are issued to the Jan-Dhan beneficiaries, enabling them to conduct cashless transactions. However, the debit card coverage of Jan-Dhan beneficiaries is far from satisfactory since only 72.37% of the beneficiaries have got these cards that allow them to use ATMs and conduct online purchase. Moreover, there is wide disparity between states in debit card coverage and some states is well below 50 percent.
Between 2015 and 2020, mobile and internet banking transactions per 1,000 adults jumped from 183 to 13,615. The number of bank branches per 1 lakh adults rose from 13.6 to 14.7 in the same time window. This figure is reportedly higher than that in Germany, China and South Africa.
But what is perhaps more significant is that states with higher balance in Jan-Dhan accounts has recorded a perceptible decline in crime. The SBI report has also indicated a correlation between drop in consumption of alcohol and tobacco products in states where more of these accounts have been opened. The point is not to be missed — those who have found virtue in savings have eschewed intoxicants. Interestingly, as much as 55.62 percent of the beneficiaries are women, who are prone to displaying more financial discipline than men. Therefore, women empowerment is also one of the positive collaterals from this exercise.
(Follow Money9 for latest Personal finance stories and Market Updates)