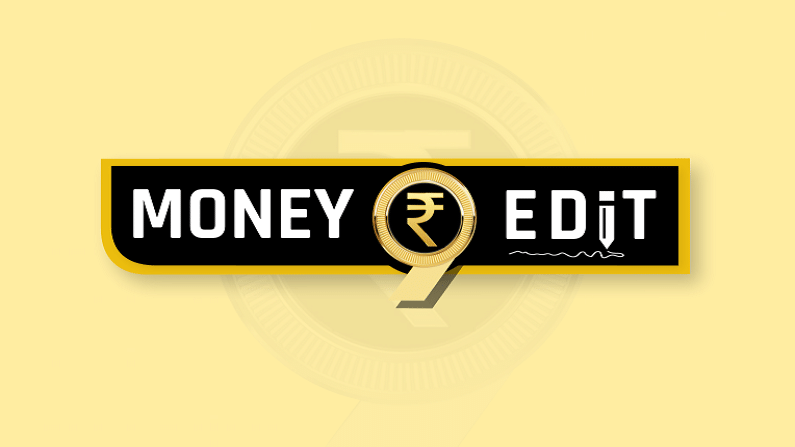 As the economy staggers out of the pandemic-induced crisis, just before Diwali indicators present a classical dilemma before the common citizen who will not know whether to laugh or cry. The government's revenue momentum continues unabated with more than Rs 1.3 lakh crore GST mopped up in October. This year the revenue has breached the Rs 1 lakh crore mark for all months except one. Most important, the revenue surge is broad-based and not confined to any particular sector. It is not often that the government mops up revenue in excess of the budget projections.
A few sectors of industry are looking up. Think tank NCAER has reported that business confidence index is rising fast. According to RBI, consumers are feeling more confident about the future that would lead to a rise in consumption. Riven by cheap finance and sops, there is a rise in sales in critical sectors such as real estate and automobiles. The stock markets continue to be in Diwali-like celebration as it has been for several months now.
But that's perhaps half of the picture. There are several indicators that seem to indicate continuing trouble in wide areas, especially in the rural sector. Though there is demand in the four-wheeler segment, sales of two-wheelers that take place mostly in the rural areas have slipped. Federation of Automotive Dealers Association indicated that even the festive season push could barely raise the Navaratri sales figures to 2.55 lakh, that was 17.09 percent down compared to last year. Tractor sales, another consumption of the rural sector, fell almost 21 percent.
By end-October, as many as 21 states have utilised the entire MGNREGA funds allotted to them. It would mean unless further allocations are made, payments may come to a halt. The rural employment guarantee scheme has been of great help to the base of the pyramid by not only catering to its usual constituency but also absorbing migrant workers who returned to their villages following the lockdown.
Unemployment data by CMIE suggests that the rural sector was lagging behind the urban sector in October, reversing a trend witnessed for most parts of the pandemic. While the rate of unemployment was 7.91 percent in the rural sector, it was 7.38 percent in the urban sector.
RBI data also suggests that gold loans, often a sign of distress for low-income households, is rising. Hit by job losses and slashed wages compelled numerous families to pawn their gold as a result of which these loans zoomed 66 percent in August to touch Rs 62,926 crore, which was the figure a year earlier.
(Follow Money9 for latest Personal finance stories and Market Updates)