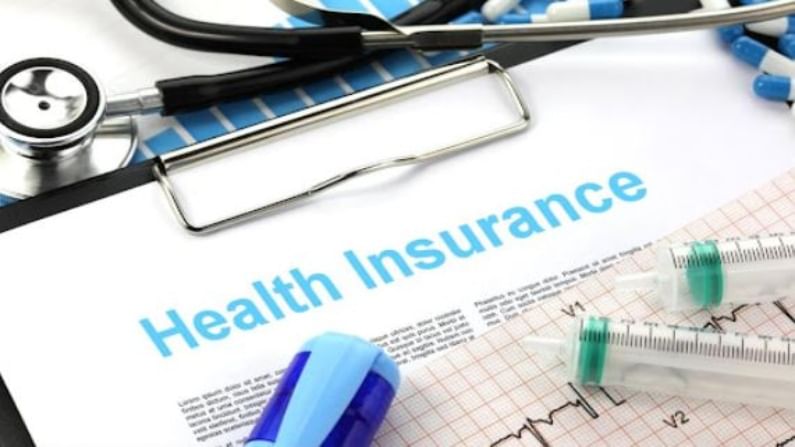 Covid claims constituted 45% of the overall health claims during the first quarter of the current fiscal compared to 17% in the same period last year. 
The Covid-19 pandemic has had a hard impact not only on the economy but also our general life. According to a latest study, the third wave of the virus is likely to hit India in August, 2021 and may reach its peak in October. The central government also recently said that many states are either reporting a rise in new daily positive cases or an upsurge in the test positivity rate (TPR). Considering the current situation, getting proper health insurance has become immensely important.
Standard Covid-specific policies
The insurers of our country offer two standard Covid-19 specific products- Corona Kavach and Corona Rakshak. Both health insurance products meant for Covid-19 related hospital expenses and based on IRDAI guidelines.
Policy tenure
Currently, the two policies can be purchased for a tenure of three and half months, six and half months and nine and half months including a waiting period of 15 days. Corona kavach and corona rakshak are available for purchase and renew till September 30.
Entry age
Minimum age is 18 years and maximum age is 65 years.
As both the policies for Covid-19, it is important to understand the difference before taking any final decision.
Policy type
Corona Kavach is an indemnity-based plan where the hospital bill gets reimbursed up to the sum insured limit as per policy terms and conditions. On the other hand, Corona Rakshak is a fixed benefit plan where 100% sum insured is paid to the insured.
Hospitalisation
Under Corona Kavach policy the sum insured will apply only when there is a hospitalisation of a minimum period of 24 hours.
But, in the case of Corona Rakshak, it requires hospitalisation for a minimum continuous period of 72 hours.
Policy offer
The insurance companies offer Corona Kavach Policy as a mandatory cover to families and individuals on an indemnity basis wherein the claim is paid as per the actual expenses incurred.
The Corona Rakshak plan is offered as an optional policy on a benefits basis. Under the plan, the insurer pays the full sum assured amount as per the policy terms and conditions.
Coverage
The Corona Kavach policy covered both individuals and families. On the other hand, the Corona Rakshak is an individual plan, and it covers only one person.
For Corona Kavach policy, the minimum sum insured amount is Rs 50,000, and the maximum coverage you can get is Rs 5 lakh. The Corona Rakshak health insurance policy offers a minimum and maximum coverage of Rs 50,000 and Rs 2.5 lakhs respectively.
Premium
Although both Corona Kavach and Corona Rakshak plans are standard policies, the premium varies from insurer to insurer. But, according to market experts, you can find either of the policies with a premium ranging from Rs 523 to Rs 1,200.
If you have a Corona Kavach health insurance policy, you can purchase 'Hospital daily cash' rider cover. With the Corona Rakshak policy, there are no additional benefits.
(Follow Money9 for latest Personal finance stories and Market Updates)