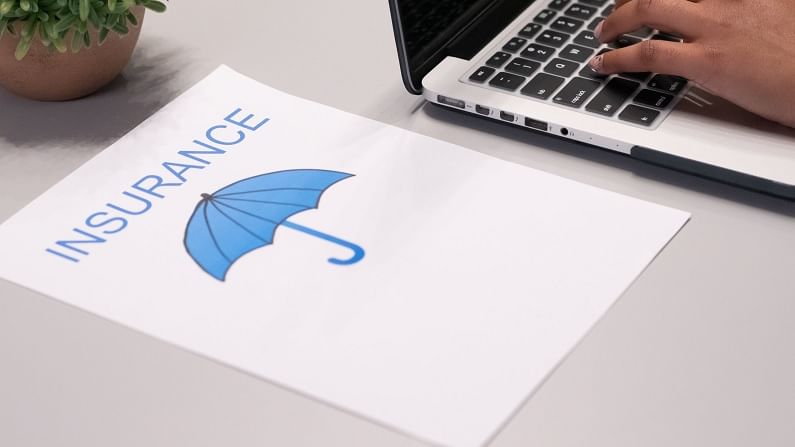 Insurance is one of the key instruments of good financial planning.
Despite the second wave waning and normalcy returning in the country, Covid-19 is still now a big health threat. As per latest official data on November 6, India reported 10,929 fresh positive cases and 392 deaths in the last 24 hours. Despite a decrease in new infections, health experts of our country are warning of a likely third  wave in the winter. Several insurance companies are offering Covid-19 specific insurance cover in their basic plan. They are also providing Covid specific insurance plans.
Covid specific policies
The insurers of our country offer two standard Covid-19 specific products- Corona Kavach and Corona Rakshak. Both health insurance products are based on IRDAI guidelines.
Policy types
Corona Kavach is an indemnity-based plan where the hospital bill gets reimbursed up to the sum insured limit as per policy terms and conditions. On the other hand, Corona Rakshak is a fixed benefit plan where 100% sum insured is paid to the insured.
Tips to select best policy
If you are planning to buy these insurance plans, it is important to know some import factors.
Adequate cover
Corona Kavach policy, the minimum sum insured amount is Rs 50,000, and the maximum coverage you can get is Rs 5 lakh. Corona Rakshak offers a minimum and maximum coverage of Rs 50,000 and Rs 2.5 lakh, respectively. While selecting the best coronavirus insurance, it is important to select adequate cover.
Affordable premiums
Although both Corona Kavach and Corona Rakshak plans are standard policies, the premium varies from insurer to insurer. So, it is important to compare various policies offers by different companies before selecting any one.
Simple process
Another vital point to be considered while selecting the best Covid specific policy is the process of applying and making the claim. Both should be simple, quick and hassle-free.
Brand reputation
Look at the reputation of the brand, the claim settlement figures and the customer service they offer. Make sure that they have a relatively high claim settlement range so that your claim has more likelihood of prompt settlement.
(Follow Money9 for latest Personal finance stories and Market Updates)