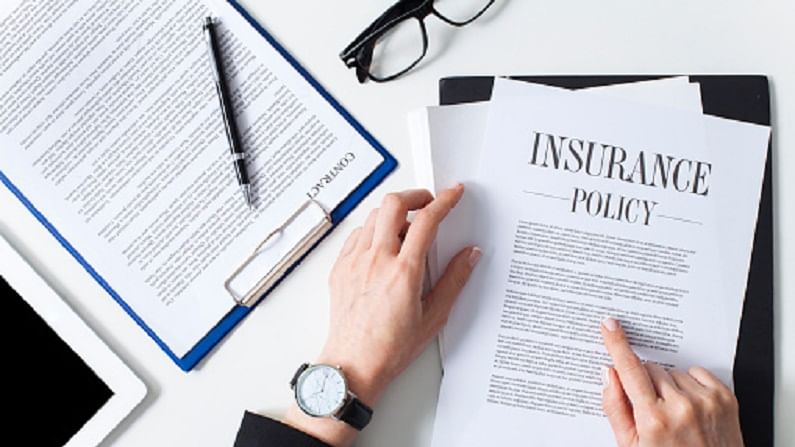 It is a matter of grave concern that insurance firms are not acting swiftly when their names and brands are blatantly misused to cheat people. Here, employees of insurers are allegedly the accused.
The ongoing Covid-19 pandemic has ensured a renewed interest and increased emphasis on life insurance products, particularly on part of young Indians, who have been aggressively buying these policies. However, there is a caveat. Data compiled from private insurance companies suggests that almost 29% of this insured pool live with lapsed policies, owing to their failure to make timely premium payments.
Call it lack of awareness or financial discipline, but the pandemic has in a striking light, highlighting the need of having a comprehensive health cover to escape any sort of financial stress. So, let's jump straight into the various ways you can continue to strengthen and safeguard your health and financial fortress.
Keep a constant check on your policy premium payment date
Set up an automated intimation or a reminder system, be it an SMS, email, or anything, so that you are informed well in advance in the days coming up to the premium payment. And like they say, the earlier the better, so better target paying your premiums 30 days earlier or so but certainly not later.
Save yourself the hassle, automate your payments
The best way to get about regularizing your premium payments is to automate the same, using options like Net Banking, UPI and more. This will ensure not just your peace of mind, but also a continued life cover. On the due date you set, the premium amount will be automatically debited from your bank account, without you having to manually undergo this process and doing last-minute pillar to post running for these payments.
And if you're already late, don't delay further
The interest charged on outstanding premium payments could be 8 to 9% p.a. or even higher, adding significantly to the load of penalties one has to pay. Furthermore, the policy will only be reinstated after you've successfully cleared all your dues and confirming you being medically fit. For ULIP holders, the going gets worse if the non-payment situation persists even after 60-75 days, leading to discontinuation of your insurance plan or premature closure, depending upon the policy term/duration elapsed before such non-payment, not to mention the considerable adverse impact on your financial health.
If you haven't renewed your policy post 180 days
You may be asked to submit a declaration proclaiming that you are in good health, along with a duly filled COVID questionnaire, and may also call for medical examination. The delay might also trigger, especially for those with existing medical conditions, additional medical tests may be conducted to confirm your fitness levels, which might, in turn, revise the premium amounts, which means that the life cover will be re-established only when this new amount is duly paid, and in case the health conditions have worsened beyond a limit, declining the revival. 
Remember, your life insurance plan is more than just that- it serves as a protection net for your loved ones in stressful and dire times, or in case any financial emergencies befall you. The best way to approach it is to maintain consistency, discipline and patience while paying your premiums because life insurance is a fulfilling, long-term marathon and not a short sprint!
(The author is the Chief Distribution Officer of Future Generali India Life Insurance; views expressed are personal)