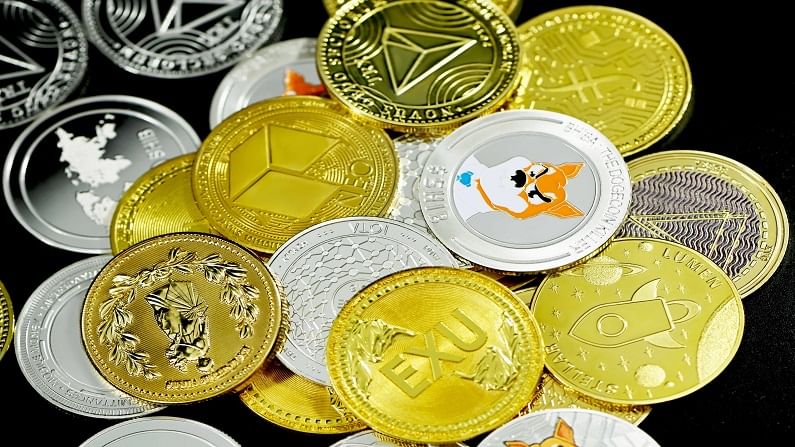 In terms of ranking, all the cryptocurrencies remained in the same position.
Eight of the ten cryptocurrencies were trading in green on Monday, with the second largest token Ethereum registering the highest gain of 9.85% to $3,137.64. Solana also increased by 7.92% to $140.60. Bitcoin, the oldest and the biggest cryptocurrency in the world, increased by 5.00% to $44,183.36. XRP and Binance Coin climbed by 6.11% and 4.36% respectively. On the other hand, Tether USDT and USD Coin were the only laggards. In terms of ranking, all the cryptocurrencies stayed in the same position as yesterday.
Cryptocurrency prices
Treasury department to tighten regulations on stablecoins
The US treasury department and other agencies have ramped up the pace on bringing tighter regulations on a fast growing product called stablecoin.
This move comes on the back of concerns as both established and new firms have rushed to find ways to profit from bringing in massive wealth held in cryptocurrencies into the traditional financial system through quasi banking services like interest-bearing accounts and lending.
At present, Stablecoins are regulated lightly, through a patchwork of state rules as they serve as a bridge between cryptocurrency markets and the traditional economy.
Treasury department officials want an assurance that stablecoin firms have the technical capacity to handle the big surges in transactions, so that they do not set off a chain reaction of trouble when a large number of customers cash out on their holdings.
Chinese ban on cryptos spurts panic selling in India
The Chinese Central Bank, which declared all cryptocurrencies as illegal as sparked panic sales of cryptos in India as investors rushed to square off their positions in smaller cryptos or take a safe haven in Bitcoin and Ethereum, resulting in the crumbling of the asset class on Saturday.
"China has reiterated its earlier stance from 2017 that Bitcoin and other cryptocurrencies can't be transacted as legal tender or mined in the country and has banned all financial institutions from enabling crypto transactions. They have also banned foreign exchanges from providing services to its residents. However, Bitcoin has not been banned in China in terms of possession or as an investment. While reiterating an earlier stance often creates doubt in new investors, we believe that the crypto ecosystem has evolved in the last couple of years to be independent of any country or legislation," said Vikram Subburaj, Co-Founder and CEO Giottus Crytocurrency Exchange.
Exchanges dealing in such assets expect the Chinese impact to be temporary, it is expected that panic selling is set to continue for the next couple of days.
(Follow Money9 for latest Personal finance stories and Market Updates)