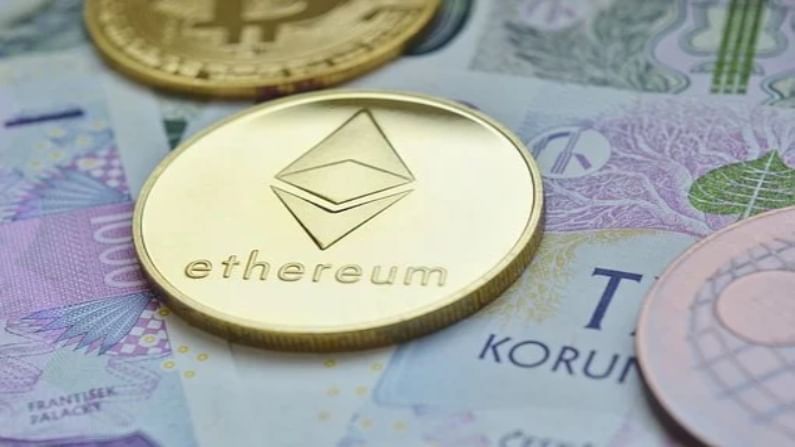 In terms of ranking, Solana moved to the sixth position, while XRP slipped to seventh. On the other hand, Cardano moved up to the fourth position, while Tether USDT slipped to the fifth position.
The world's second largest cryptocurrency Ethereum rose 7.33% to $3,638.70 in the last 24 hours, while the third largest token Cardano advanced 4.35% to $2.48. Six of the top ten cryptos were trading in green on Thursday, with the exception of Tether USDT, Solana, Polkadot and USD Coin. Bitcoin, which is the oldest and the biggest cryptocurrency increased by 2.75% to $48,210.
Cryptocurrency prices
AMC theatres to accept other cryptocurrencies along with Bitcoin
On Wednesday, AMC Entertainment CEO Adam Aron said on twitter, that AMC theatres will accept other cryptocurrencies like Ethereum, Litecoin and Bitcoin Cash for online ticket and concessional payments apart from Bitcoin.
The tweet read, "Cryptocurrency enthusiasts: you likely know @AMCTheatres has announced we will accept Bitcoin for online ticket and concession payments by year-end 2021. I can confirm today that when we do so, we also expect that we similarly will accept Ethereum, Litecoin and Bitcoin Cash".
Floki rises on the back of Elon Musk's tweet
Cryptocurrency Floki has seen a record rise in prices in the last 24 hours, owing to Elon Musk's tweet on his new pet Shiba Inu, with the caption "Floki has arrived". According to CoinMarketCap, the crypto has traded at a high of $0.0000000005961, with a rise of 958.09%.
Floki Inu, another cryptocurrency whose value has gone up by 59.08% in the last 24 hours. The Tesla CEO is back to tweeting about cryptocurrencies, as this is not the first time he has sent crypto prices soaring.
Last month, the Space X CEO Shiba Inu had recorded a 16% incline, when it touched 0.00000790, moments after Musk tweeted that he was naming his new pet Floki.
(Follow Money9 for latest Personal finance stories and Market Updates)