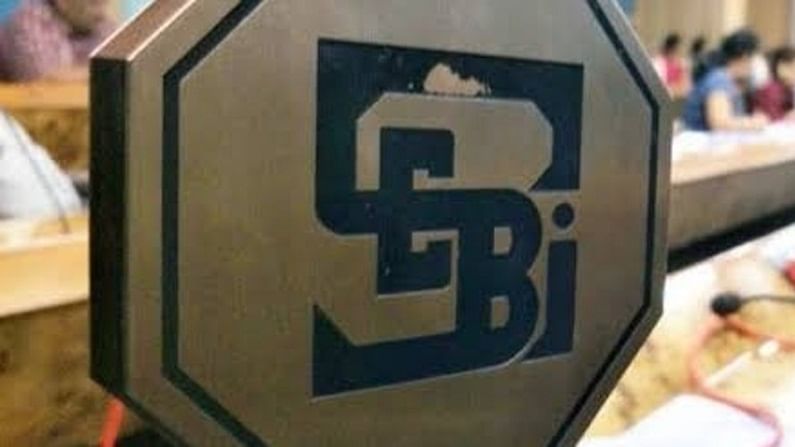 SEBI believes moving to a T+1 settlement cycle is perfectly in tune with Prime Minister Narendra Modi's 'Ease of Doing Business' initiative
Market regulator Securities and Exchange Board of India and the brokers are now at loggerheads over the proposed implementation of the T+1 settlement cycle from January 1, 2022. The brokers are resisting the market regulator's plan to continue with peak margin, a high margin requirement for all types of cash trades, according to a Times of India report. The report stated that the issue has been brought to the notice of the Union Finance Ministry and if not resolved soon, could land up in court.
FPIs' standoff against SEBI
According to the report, foreign investors have joined hands with the brokers arguing that the post-trade procedural time lags may lead to hurdles in shifting to a shorter settlement cycle. The shorter settlement period will mean that the foreign investors will have to completely overhaul their intricate settlement plans that involve their own employees, the custodians in the domestic markets, depositories, clearing corporations and banks.
According to a source as quoted by the TOI, "Trading may become a bit costly for the day-traders and the SEBI's move to shift to the T+1 settlement cycle will be beneficial to traders who buy with the aim of making some profit within a day or two."
On the other hand, SEBI believes moving to a T+1 settlement cycle is perfectly in tune with Prime Minister Narendra Modi's 'Ease of Doing Business' initiative, the report added.
Brokers' Association appeals against the order
The Association of National Exchanges Members of India (ANMI), a pan-India association of stockbrokers, has made many representations to the market regulator over the last few months, urging it to reverse the introductions of peak margin and T+1 settlement cycle, according to the report. In its representations, ANMI argued that introducing peak margin would be a self-defeating proposition since it could increase market risks and the T+1 cycle would increase the brokers' working capital. The implementation of the new settlement cycle will also increase working hours for banks and depositories with additional settlement risks due to failure in matching trades by Foreign Portfolio Investments, the ANMI said raising concerns.
The order allowing stock exchanges to offer select scrips under T+1 settlement from the beginning of the next year was issued by the market regulator on September 7. Currently, the cash market trade that takes place today gets settled the day after tomorrow — i.e. the investor will receive the shares in his account in T+2 days. Under T+1, investors will get the shares in their Demat accounts the next day.
According to an earlier report, SEBI viewed this idea as a move towards making Indian markets more efficient and safe.
Justifying SEBI's move, TOI in that report quoted an unnamed senior official as saying, "Domestic investors including retail investors who account for nearly 95% of cash market volume at BSE will benefit from a shorter settlement cycle…Let the market be the judge of what is beneficial and what is not. If indeed T+1 settlement is so detrimental to the investors, there will be no volumes in the T+1 scrips. If the market thinks T+1 is more effective, all the investors including FPIs will adopt the shorter settlement."
(Follow Money9 for latest Personal finance stories and Market Updates)