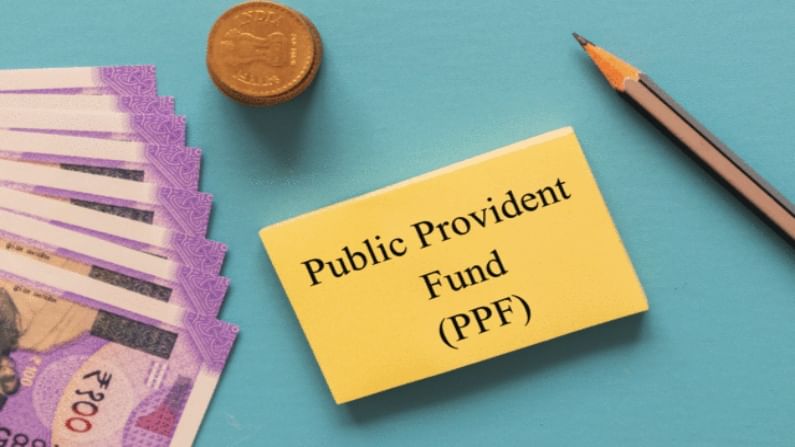 Public Provident Fund (PPF): It is a long-term investment option that requires regular contributions for a period of 15 years. The amount is fully exempt from income tax under section 80C.
Investors consider the public provident fund (PPF) account as one of the best long-term risk-free investment solutions. With an interest rate of 7.1%, the PPF is one of the highest-paying small savings schemes supported by the government.
PPF comes under tax exemption. Money earned on interest, principal, and maturity is also tax-free. PPF investment is one of the best options for creating a corpus for higher studies of children or for any other long-term investment goal.
According to tax and investment expert Kapil Mittal, "a PPF account gets matured in 15 years. As investors consider this investment for the long term these three options can be availed after maturity -Close the account and PPF balance withdrawal, PPF account extension without investment and PPF account extension with an investment option."
1- Close the account and withdraw money:
The most obvious of all the options is to simply close the PPF account and withdraw the entire amount after the completion of the minimum 15 years. You can close the account and remove the amount along with interest earned using form C of your bank or post office. The total amount received will be tax-free. It will be credited directly to your bank account.
2- Extend for 5 years with new PPF investment:
You can extend your PPF account for 5 years after its initial maturity of 15 years if you do not need the money or you just want to keep it for now. You can do this with a new investment by depositing just Rs 500 per year. However, to increase the PPF account period, you have to submit Form H one year before maturity. During this period of five years, 40% of your funds will be locked in, but you can make one partial withdrawal every year to help you get through the period. You can continue to receive the benefits of compounding while also keeping your funds accessible.
3- Extend account without investment:
PPF account does not deactivate after maturity. This means the account will remain active and will not incur any penalty. If you do not want to withdraw money or make a new investment (PPF investment) then you can extend your PPF account for 5 years after maturity without any additional investment. The bank or post office does not need to be notified in this case. Interest will continue to accumulate in the account until it is closed.
(Follow Money9 for latest Personal finance stories and Market Updates)