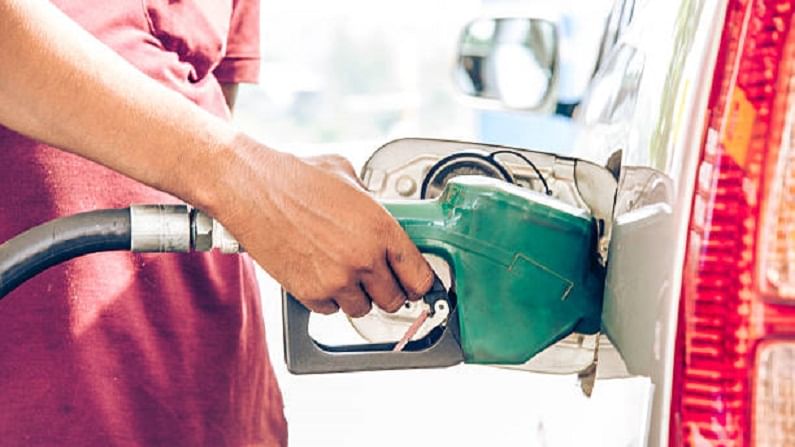 The diesel demand, on the other hand, is still 8-9% lower than a year ago.
Petrol demand in the country has surpassed pre-Covid levels in September 2021, compared to September 2019. The diesel demand, on the other hand, is still 8-9% lower than a year ago. The national coordinator for the ethanol push, in addition to BPCL, has received a positive response to expressions of interest (EoI) for ethanol blending, according to BPCL Arun Kumar Singh after the Corporation's AGM (BPCL).
Singh stated that the names of the applicants for ethanol blending from the bidders would be finalised in the following 15-20 days. In the next five years, the oil company plans to invest Rs 1 lakh crore.
He went on to say that demand for petrol is really strong right now in the economy. "We are up 8-9% in petrol so far compared to September 19, but diesel is down 8 -9%," he said.
As per Singh, due to the surge in personal mobility, the demand is also rising. "However, demand for goods mobility has not yet peaked. Schools and other activities are still closed, and long-distance buses are running in smaller numbers," he added. He said that once tourism begins, the demand for diesel will increase.
"Once tourism begins, the economy will increase by at least 3% to 4%. As a result, the 8-9% gap would be reduced to 2-3%," he noted.
He also mentioned that ethanol has received a lot of EOI for ethanol blending from a lot of ethanol deficiency states. "We expect to blend 8% ethanol before the end of the year," he added.
The Centre has established a goal of blending 20% ethanol by 2025. Apart from sugar, it is looking for alternate materials such as bamboo and rice for ethanol production.
(Follow Money9 for latest Personal finance stories and Market Updates)