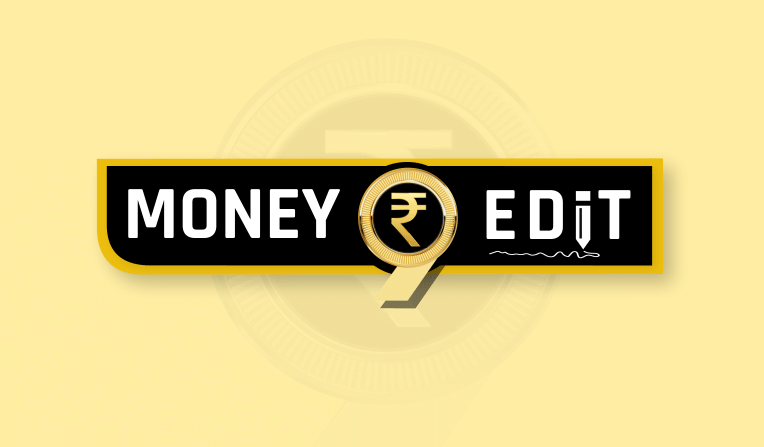 Amidst the economic gloom, one thing has stood out – tax collection. Both direct and indirect tax collection has shown remarkable growth, kindling both hope for riding out of the pandemic-induced paralysis and an assurance that the welfare measures rolled out to mitigate hardships can be funded without much difficulty. In mid-June, the government had reported a doubling of direct tax collection this year over the corresponding period in FY21. It was mainly fuelled by income tax and corporate tax. On August 1, collection of Goods and Services Tax for July reached Rs 1.16 lakh crore which was a return to the psychologically important Rs 1 lakh crore mark a month after a sudden dip to Rs 0.928 lakh crore in June which was preceded by eight successive months of revenue generation of more than Rs 1 lakh crore.
The rise in GST figures would allow the Union finance minister to heave a sigh of relief since she has to foot the bill of a lot of welfare schemes, some of which were flagged off a few years earlier while a few were launched specifically to provide relief from the hardships generated by the pandemic.
The first of the schemes that have called for hefty additional allocation as a response to the pandemic is the distribution of free foodgrains to nearly 79.39 crore people – significantly more than the entire population of Europe – from May to November. To create blue collar employment in the organised sector, the government is paying for the provident fund contribution of new workers.
The Centre has also picked up the responsibility to pay for the vaccines that would be administered in all state-run healthcare centres in the country. Flagship employment generation programmes for the base of the pyramid such as MGNREGA also needs increased budgetary support this year in view of the jobs lost due to the pandemic. Add to these the existing schemes such as Ayushman Bharat, direct income support to farmers, etc and Sitharaman's worries are not difficult to appreciate.
To further pump up the revenue collection, the government must quickly iron out the glitches in the IT portal that will allow millions to file the tax returns that might trigger a further inflow of direct tax. The administration should also tighten the systems around GST collection where considerable leakage still reportedly takes place.
(Follow Money9 for latest Personal finance stories and Market Updates)