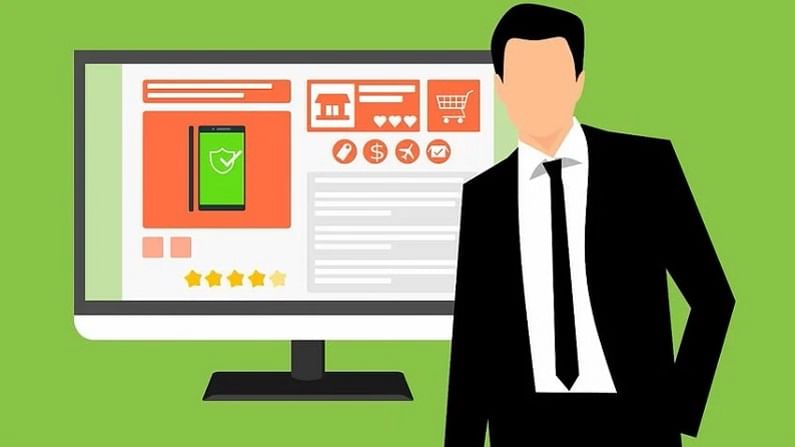 E-commerce, food tech, logistics, and retail sectors may recruit in large numbers
The upcoming festival season is likely to witness an uptick in the hiring of temporary workers by almost 20-35%, according to staffing firms. The companies that will be responsible for the hiring belong to temporary workers segments. They see a surge in demand during the festival season on account of discounts and other attractive offers.
Staffing firms like Adecco, Randstad, Manpower, Quess, CIEL HR Services, and TeamLease have said that most of the companies in the gig sectors are optimistic about the festival season, according to a report in The Economic Times. They anticipate a surge in demand during the festive time and are hopeful to see a rebound in consumer confidence.
Hiring of last-mile workers may go up 35%
The demand for workers in segments like delivery, logistics, warehouse, sorting, and packaging is expected to see a rise. Experts opine that the recruitment of 'last mile' workers may grow by as much as 35% if the much-dreaded third wave of Covid-19 is contained or averted.
During the festival season of 2020, e-commerce giants Flipkart and Amazon had hired 1,70,000 people in total. Along with Myntra, which confirmed that they are going to do the same this year as well in order to get ready for the surge in festival shopping. Flipkart has already hired over 23,000 people across the country between March and May.
Recovery in white-collar recruitment
The white-collar hiring in some of the worst-hit sectors like retail and recreation, travel and tourism, automobiles, hotel and hospitality is seeing signs of recovery for the first time since the onset of the pandemic.
Data compiled by Xpheno suggests that over 12,000 job openings were posted by these sectors in the month of July. The data was inclusive of LinkedIn and other leading company job boards.
The total number of active jobs in July stood at 2,90,000. July is tagged as the strongest month so far when it comes to white-collar recruitment. The number of jobs which have been added is twice that of last year. Full-time roles peaked at an 18-month high at 2,70,000.
The leading sectors which have accounted for the majority of the white-collar job openings are information technology (IT) and enabled services, banking, financial services, and insurance and e-commerce and platform-based companies. There were 2,30,000 active openings in the technology sector in July, which was the highest in the last 18 months.
With over 1,27,000 job openings, Bengaluru, Mumbai, Delhi, Chennai, and Hyderabad posted the highest ever job count in July. Close to 165,000 jobs were available outside these metro cities and as per data, 80,000 of them were spread over 60 tier-2 cities.
(Follow Money9 for latest Personal finance stories and Market Updates)