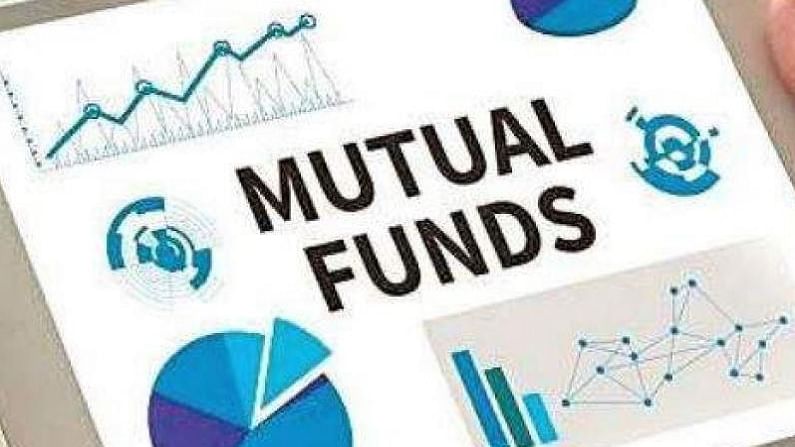 A mutual fund is an investment vehicle that pools investors' money and invests it in stock market-linked financial instruments such as stocks and bonds to generate returns. Everyone wants to invest in the best mutual fund, but it becomes a challenge for an investor to find a mutual fund that will give a good return as it varies from one investor to other depending on various factors.
Choosing the right mutual fund is an important step in achieving your financial goal.
If you are planning to start an investment or already investing in various tools then adding mutual funds to your investment portfolio is a good option.
Watch the full video to know more.
(Follow Money9 for latest Personal finance stories and Market Updates)