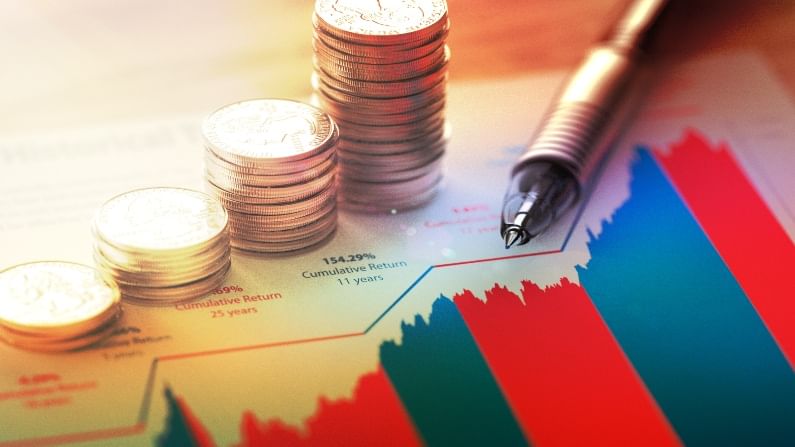 Representative Image (Creative Commons)
A new real estate fund — ASK Real Estate Special Opportunities Fund – IV — has just come for the high net-worth individuals. Launched by ASK Property Investment Advisors (ASK PIA), the real estate private equity arm of the ASK group, the new fund joins the two other real estate funds — Motilal Oswal India Realty Fund V and SUNDARAM Alternative Opportunities Series III – High Yield Secured Debt Fund — which are open for subscription. The ASK PIA fund is targeting a corpus of Rs 1,000 crore and an additional Rs 1,500 crore via a green shoe option.
ASK PIA had launched ASK Real Estate Special Situations Fund in 2016.  The company raised Rs 900 crore which it says has been deployed fully in six investments.
The fund will focus on job growth corridors across the top 6 cities of India (MMR, Delhi-NCR, Bangalore, Chennai, Pune, and Hyderabad). It will identify projects of reputed developers and provide funding to ensure financial closure for seamless execution and timely completion.
"This fund's strategy is a mirror image of our fully deployed previous fund.  We will provide early, mid, and last mile funding for fully approved projects by customer-centric developers with an established delivery track-record. We intend to announce the initial close of the fund at Rs 750 crore by September. We currently have a strong pipeline of over Rs 500 crore of investments pre-identified for deployment. We have deployed over Rs 400 crore during the quarter ending March 2021," said Amit Bhagat, CEO & MD, ASK PIA.
Who can invest in it?
ASK PIA is looking to raise funds via a mix of offshore and domestic investors. However, it is a Category-II Alternative Investment Fund (AIF), thus only open to high net-worth investors. The minimum investment amount is Rs 1 crore.
"The minimum investment criteria for regular units in a real estate AIF is Rs 1 crore. However, the minimum ticket size can be higher, say Rs 5 crore, in different class units, where set-up fee and management fee could be lower than regular units. The investment amount is collected from investors in multiple tranches, rather than in one-shot," said Pallava Rajan, founder, PMS Bazaar.
Should you invest?
ASK Real Estate Special Opportunities Fund – IV aims to leverage on the shortage of capital and rising demand to deliver superior risk adjusted returns. Bhagat told Money9 that the fund has a fund life of 5.5 years from the final close.
"We would advise investors to look at an investment horizon of nearly 3 to 5 years," he said.
Rajan said ASK Property Investment Advisors is reputed for doing deep research and sharp risk evaluation in their real estate investments.
"This is very important in a fragmented real estate market such as in India. Their focus on absolute returns rather than relative ones should comfort investors. ASK PIA has a good track-record of delivering favourable investor outcomes. Given the unique nature of the offering and ASK vintage, HNI investors can consider allocating capital to this RE fund with a long-term view," he said.
Other real estate funds from Cat-II AIF include Kotak Reality fund, Axis RERA Opportunities Fund, Indiabulls Dual Advantage Commercial Asset Fund and Smart Owner Capital Growth Fund. These funds are closed for subscriptions.
(Follow Money9 for latest Personal finance stories and Market Updates)