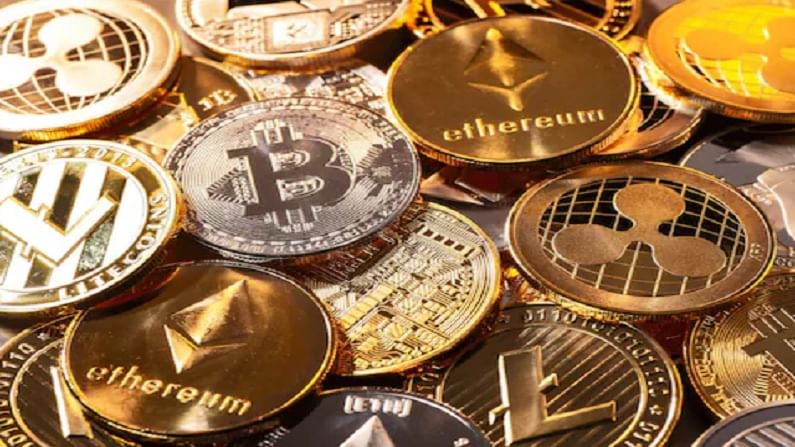 In terms of ranking, all the cryptocurrencies remained in the same position.
As various government agencies raised red flags over cryptocurrencies being used for money laundering, cryptocurrency exchanges in India have started blocking and reporting trading accounts, that undertake suspicious trades, The Economic Times reported Thursday. The self regulation is coming at when the country is yet to come out with any taxation on cryptocurrencies or regulations to govern them. Cybercrime officials, Enforcement Directorate, and the Income tax department had raised concerns in the last couple of months, as per industry trackers.
In addition to that, the country's top crypto exchanges are getting requests regarding certain suspicious accounts from foreign investigators.
According to a recent transparency report by one of the largest cryptocurrency exchanges in India, WazirX said that it got 377 requests from legal enforcement agencies and among that foreign law enforcement agencies accounted for 38 requests between April and September. The Crypto exchange has blocked about 1,500 accounts. Overall, it has blocked 14,469 accounts.
It was also reported by the publication, that initiatives like the transparency report will add credibility to the ecosystem and will make the crypto world more appealing to outsiders.
Exchanges waking up to money laundering issues
Exchanges also said that a strong internal anti-money laundering policy has been developed, as many regulators have raised flags around certain cryptocurrency transactions.
Cashaa, a crypto banking platform is rolling out a four year robust policy with their technologies, and ensure that the products and services that not would only help in crypto adoption, but also minimise the risk of money laundering at the same time.
As India is planning to come out with a cryptocurrency regulation, exchanges are giving a wake up call to themselves to regulators and issues like money laundering.
This is due to the scepticism surrounding cryptocurrency regulation and whether it can be used for illegal activities from buying drugs to money laundering.
(Follow Money9 for latest Personal finance stories and Market Updates)