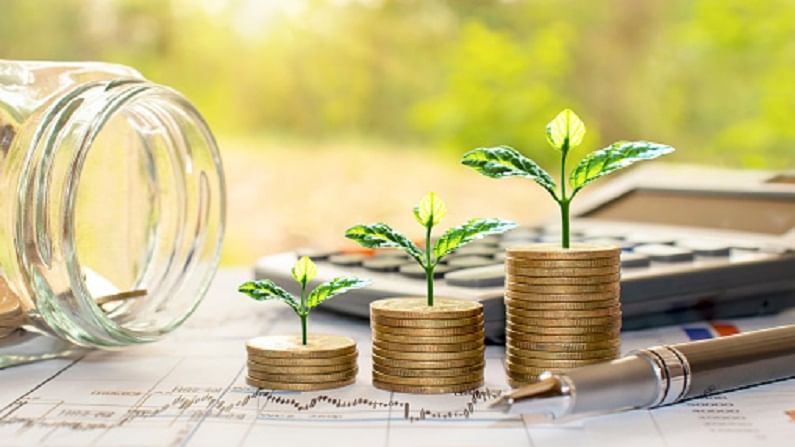 Investors are expected to take cues from improvements in operational metrics of various asset classes, such as commercial office space and residential segments
There is seemingly increased traffic on the property websites as the real estate emerges from the deep depths it had plunged into in the wake of the Covid-19 pandemic. Along with individual buyers, institutional investors are also thronging the websites looking for best deals, reports The Economic Times.
According to property consultants JLL India and Savills India, institutional investments in the realty sector increased by 17% and private equity investments went up by 24% year-on-year in the September quarter, the newspaper has reported.
Investors have shown a preference for data centres and residential segments, while Mumbai is the most popular investment location.
"An examination of investments made during the quarter reveals that they were more evenly distributed, with the residential sector accounting for 29% of total investments, followed by the alternative sector, with Data Center (DC) accounting for 22%," the news report quoted Lata Pillai, Managing Director and Head, Capital Markets, India, JLL, as saying.
Institutional Investors
However, both overall investment volumes and private equity agreements in the September quarter were lower than in the previous quarter.
This is because of delays in the deal-making process caused by the pandemic's travel restrictions. However, by investing in opportunistic asset portfolios, some long-term funds have increased their risk appetite.
Business confidence will go up with immunisation campaign gaining traction, the report quoted Diwakar Rana, Managing Director, Capital Markets, Savills India as saying. Despite the pandemic, 2021 has seen a number of high-profile real estate transactions, he added.
Publicly-traded Real Estate Investment Trusts (REITs) continued to raise low-cost financing and use the profits to buy assets at reasonable prices.
There is this advantage of lower interest rates, Aravind Maiya, CFO, Embassy REIT, is quoted as saying in the news report. "Our first debt offering was in May 2019 at 9.4%, and our most recent bond issue was in January this year at 6.4% for a 3-year paper, a clear 300 basis-point profit," he said.
Investors are expected to take cues from improvements in operational metrics of various asset classes, such as commercial office space and residential segments, to boost investment statistics even further.
Further investments are projected to be pushed by the cautious opening of the economy, increased immunisation rates, and affordability.
"The recent upgrading of India's sovereign rating outlook from "Negative" to "Stable" by Moody's is expected to be reflected in real estate industry investments in the fourth quarter of 2021. Broad-based investment growth is likely to be fueled by significant dry powder, low borrowing rates, and continuing monetary stimulus," Samantak Das, Chief Economist and Head of Research & REIS (India), JLL India, is quoted as saying.
Alternative asset classes
Data centres have sparked a lot of interest among alternative asset classes, as the industry is predicted to treble its capacity to 1007 MW by the end of 2023, up from 499 MW in the first half of 2021. During the last six months, investors and data centre operators have upped their commitments to building new data centres, signalling great growth potential. This segment's growth potential is highlighted by $3 billion in investment plans.
Mumbai, with a 39% share of the investment pie, led the way with increased investments in the data centre industry and capital flows to select residential developments.
Bengaluru had a 19% share of entity-level investment in a mixed-use (residential and commercial) project, while NCR-Delhi had a comparable percentage with transactions in the residential and warehousing segments.
(Follow Money9 for latest Personal finance stories and Market Updates)