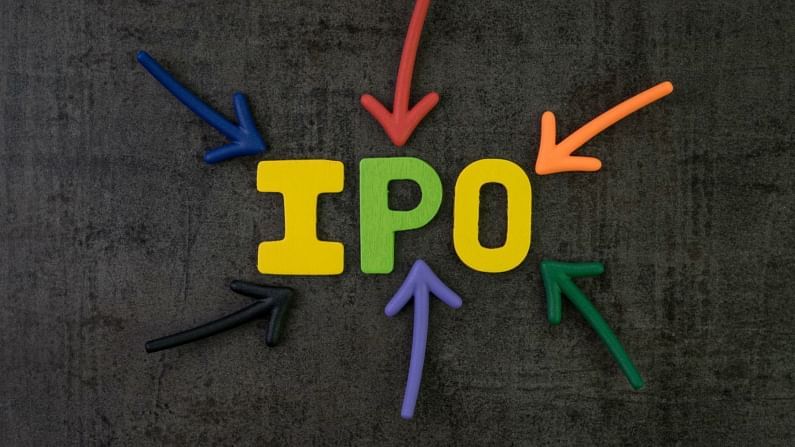 The company is one of the few players in high precision optics manufacturing for space and defence application in India has strong R&D capabilities
Initial public offering by Paras Defence and Space Technologies (PDST) opened for subscription on September 21, Tuesday. The company has fixed a price band of Rs 165-175 a share for the ongoing public offer. PDST on Monday said it has garnered a little over Rs 51 crore from anchor investors. The company has allotted 29,27,485 equity shares to anchor investors at Rs 175 apiece, valuing the transaction at Rs 51.23 crore.
Ashoka India Equity Investment Trust Plc, Abakkus Emerging Opportunities Fund-1, Saint Capital Fund, Nippon India Mutual Fund and HDFC Mutual Fund participated in the anchor book, it showed. The IPO comprises fresh issuance of shares worth Rs 140.6 crore and an offer of sale (OFS) of up to 17,24,490 equity stocks by promoters and existing shareholders. At the upper end of the price band, the IPO is expected to fetch Rs 170.7 crore.
Proceeds of the fresh issue would be used to fund capital expenditure requirements, to support incremental working capital needs and repayment or prepayment of loans availed by the company.
Half of the issue size has been reserved for qualified institutional buyers (QIBs), 35% for retail investors and the remaining 15% for non-institutional investors. Investors can bid for a minimum of 85 equity shares and in multiples of 85 equity shares thereafter. The public offer will close on September 23.
Should you invest?
Most of the brokerages have given subscribe ratings to the issue. Here's what they have to say:
Aditya Birla Capital: Subscribe rating
The company has a strong order book of around Rs 305 crore as of June 2021, which is over 2x its existing revenue, providing good visibility. The order book mix stands as optics/Electronics/Heavy Eng at 67/23/10% respectively. Its clientele includes BEL, HAL, TCS, Solar Industries, Tae Young Optics, Astra Rafael and others. Paras Defence is present across segments, thus providing multiple product offerings to a single client. It competes with Mistral solutions, Ophir Optronics (Israel), ISP Optics (US), ETS-Lindgren (US) and others. For FY21, the company's sales, EBITDA and PAT stood at Rs 145 crore, Rs 43 crore and Rs 16 crore respectively. On the balance sheet front, the debt stands at Rs 106 crore, with debt-to-equity at 0.6 times. The RoE and RoNW stands at 9% and
12% respectively.
"On the valuation front, the stock on a post-issue diluted basis, is available at P/E of 43 times its FY21 EPS of Rs 4. We believe governments focus on 'Atmanirhbhar Bharat' will result in localised sourcing of components and will benefit Paras Defence. Thus, we have 'Subscribe' recommendation to the issue," Aditya Birla Capital said.
Choice Broking: Subscribe
Considering the product profile, Paras Defence (PDSTL) doesn't have any peer in the listed space. At a higher price band of Rs. 175, PDSTL is demanding a P/E multiple of 43.4x (to its FY21 EPS of Rs. 4). Considering its niche product profile and technology, dominant market positioning and vast growth potential, we assign a "Subscribe" rating for the issue.
Hem Securities: Subscribe
The company is one of the few players in high precision optics manufacturing for space and defence application in India has strong R&D capabilities with a focus on innovation and is well-positioned to benefit from the government's "Atmanirbhar Bharat" and "Make in India" initiatives. Also, the company's strong order book gives good revenue visibility going forward. The brokerage recommends "Subscribe" on the issue for listing gain as well as long term.
(Follow Money9 for latest Personal finance stories and Market Updates)