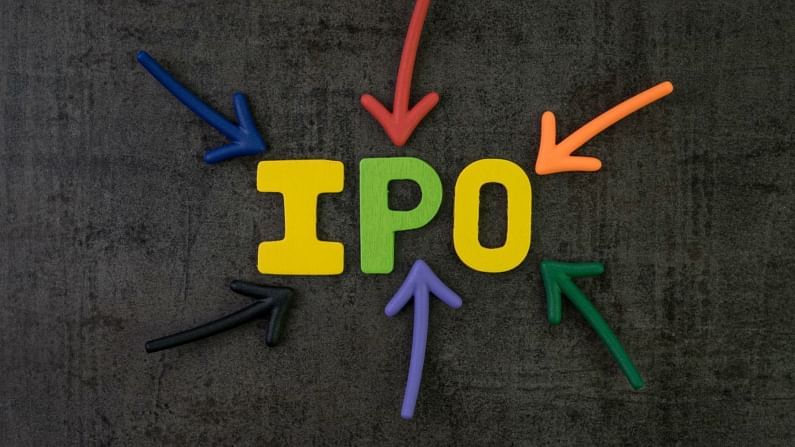 Such impressive fundraising through IPOs was last seen in 2017 when firms mobilised Rs 67,147 crore through 36 initial share sales.
It's raining IPOs on Dalal Street. There are hopes that at least 30 companies may raise around Rs 45,000 crore from the market in October and November. Data available with ICICI Securities showed that players that are expected to raise funds through their IPOs during the next two months include Policybazaar (Rs 6,017 crore), Emcure Pharmaceuticals (Rs 4,500 crore) Nykaa (Rs 4,000 crore), CMS Info Systems (Rs 2,000 crore) and MobiKwik Systems (Rs 1,900 crore).
In addition, Northern Arc Capital (Rs 1,800 crore), Ixigo (Rs 1,600 crore), Sapphire Foods (Rs 1,500 crore), Fincare Small Finance Bank (Rs 1,330 crore), Sterlite Power (Rs 1,250 crore) RateGain Travel Technologies (Rs 1,200 crore) and Supriya Lifescience (Rs 1,200 crore) may float their IPOs during the period under review.
The primary market has been witnessing huge demand with impressive listing gains. A large number of investors have been opening demat accounts for investing in secondary markets, and also filing applications for IPOs.
So far, in 2021, as many as 40 companies have floated their IPOs to raise Rs 64,217 crore. Further, Aditya Birla Sun Life AMC will launch its Rs 2,778-crore initial share sale on September 29.
Apart from these, PowerGrid InvIT, the infrastructure investment trust (InvIT) sponsored by Power Grid Corporation of India, mopped up Rs 7,735 crore through its IPO, and Brookfield India Real Estate Trust raised Rs 3,800 crore via its initial share-sale.
This was way higher than Rs 26,611 crore raised by 15 companies through initial share-sales in the entire 2020.
Such impressive fundraising through IPOs was last seen in 2017 when firms mobilised Rs 67,147 crore through 36 initial share sales.
Manoj Dalmia, director and founder, Proficient Equities said, "Changing investment behaviour drives the main market. The low-interest rates provided by fixed income assets encouraged to move towards stocks from debt. This is mostly due to young retail investors who desire to participate in the rapid growth of businesses while also earning a fast return."
He further added that over the recent years there is an increase in per capita income which has led to more disposable income at hand. This has created a shift in the mindset of people causing them to park the excess funds in the market which has indirectly led to such impulsive moves in the market.
"With the economy bouncing back and Covid fears receding close to Rs 75,000 crore IPO are still in pipeline in 2021-22. Paytm, MobiKwik and several others firms are still in various stages of IPO. Therefore it can be said both the private and retail investors are making hay while the sun shines. For now, we do know that it's a trendy time for both markets and investors," Dalmia said.
(Follow Money9 for latest Personal finance stories and Market Updates)