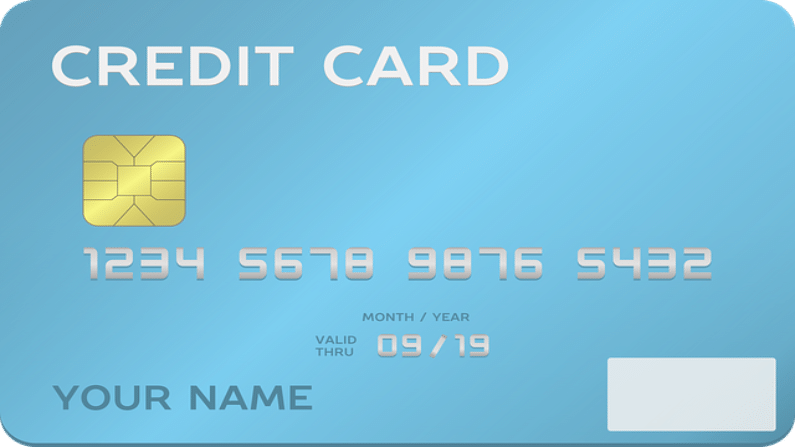 The July'21 data suggests a sharp rebound in new card issuances and spends as lockdowns and restrictions ease across geographies.
The impact of Covid 19 second wave ebbing and economic activities picking up across the country is a silver lining for the credit card business. The July'21 data suggests a sharp rebound in new card issuances and spends as lockdowns and restrictions ease across geographies. On a YTD (year to date) basis, the credit card industry witnessed a sharp improvement in spends, albeit on a marginally lower base. New card sourcing picked up momentum, supporting Cards-in-Force (CIF) growth of 10% YoY. In July 2021, the business volumes grew by 38% YoY, which was aided by the increasing shift towards online spending. On a YTD basis, spends witnessed a robust growth of 78% YoY.
Discretionary spend aids growth
According to Axis Securities, a large part of the improvement in spends is aided by a revival in discretionary spending and increasing spends on domestic travel backed by lockdown relaxations. While business travel and international travel continues to remain impacted, easing restrictions in these segments would provide further impetus to spends for credit card players.
"The forthcoming festive season will lend further support to the picked-up momentum in the spends and new customers sourcing. However, a possible COVID 3.0 remains a key risk. Citi Bank's exit from the credit cards business along with the domestic corporate loan recovery cycle yet to pick up, provides good growth opportunities for the credit cards business, supported by improving macro conditions," noted a report released by Axis Securities.
Stock picks
With July 2021 being the 1st month without stringent restrictions post unlocking, the industry witnessed a strong growth in spends which was led by private players. Here are the top picks of Axis Securities to capitalize on the momentum in the credit card business.
ICICI Bank
Axis Securities is of the opinion that ICICI Bank was the key beneficiary of the restrictions on HDFC Bank. Its market share in Spends has moved to 19.2% in Jul'21 vs 14.1% in Jun'20. Strong growth in the issuance of the 'Amazon Pay' co-branded cards. With a shift in consumer preference, increased use of e-commerce and improving trend of online spending, we expect the spends on this category of cards to improve thus benefitting ICICI Bank.
SBI Cards
SBI Cards witnessed a strong rebound in the new customer sourcing being at a 16-month high. The brokerage house believes the forthcoming festive season, the new customer sourcing and spends to improve further, notwithstanding COVID 3.0. The company is well placed to regain lost momentum as the impact of COVID 2.0 weakens and remain confident in its preparedness to manage the business digitally.
(Disclaimer: The recommendations in this story are by the respective research and brokerage firm. Money9 & its management do not bear any responsibility for their investment advice. Please consult your investment advisor before investing.)
(Follow Money9 for latest Personal finance stories and Market Updates)