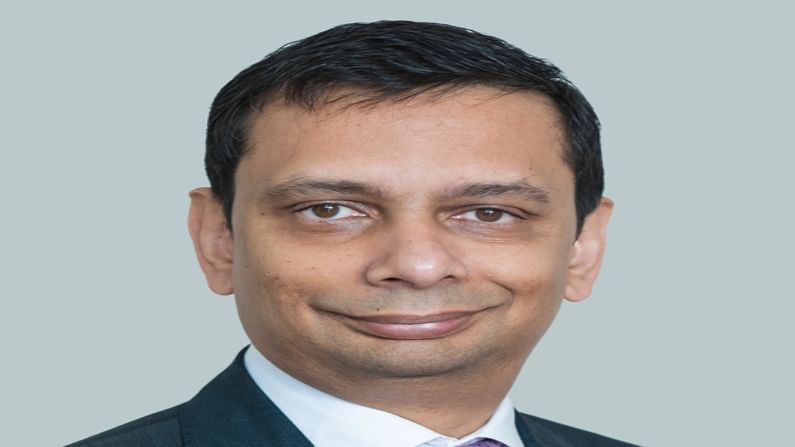 We are positive on the cyclicals and exporters as well as opening up trade.
With the benchmark equity indices BSE Sensex and NSE Nifty are hovering at their record high levels, Seshadri Sen, head of research, Alchemy Capital Management believes that investors who are over-exposed to midcaps should rebalance their portfolio. In an interaction with Money9, he further added that investors who are under-exposed to equities should use any correction to accumulate quality stocks. Edited excerpts:
Which is the right place to be in — largecap, midcap or smallcap?
It is time to keep a fair balance between large and midcaps. Midcaps have outperformed in this run-up but also come with more risk and hurts portfolios if there is a correction. Investors who are over-exposed to mid-caps should rebalance at this stage.
What investors should do in case of correction in the Indian equity market?
Investors who are under-exposed to equities, should use a correction to reach their optimal asset allocation goals. The equity portfolio itself should have a reasonable balance of risk and it is time to reduce portfolio betas if they are too high. Investors should not panic and start to sell at the first sign of a correction.
What are the mistakes you think investors should avoid at all-time high levels?
Avoid buying stocks on a "flavour of the day" thesis and do not ignore fundamentals. Investors should keep buying strong franchises and pay special attention to balance sheet, cash flows and return ratios – not just the income statement.
Where do you see Sensex and Nifty by December-end?
We see the markets maintain their current momentum for the medium term. Any correction would be short-lived and used as an opportunity to increase sub-optimal equity exposures.
Which sectors do you think will outperform now?
We are positive on the cyclicals and exporters as well as opening up trade. We see the revival of the economy being driven by government spending, especially on infrastructure. Moreover, the global economy looks set for a synchronous cyclical revival. These are strong tailwinds for traditional manufacturing sectors and exporters. Many companies in these categories have used the last decade to improve efficiency and strengthen balance sheets – they will come through strongly in the coming years.
On the other hand, we prefer opening-up trades as there seems to be a sign of strong pent-up demand playing out in many sectors with the economy comes out of the lockdown. Travel, consumer durables and apparel are three segments where we see early positive signs. Of course, supply-side bottlenecks remain a challenge – but strong companies in these segments should do well.
(Follow Money9 for latest Personal finance stories and Market Updates)