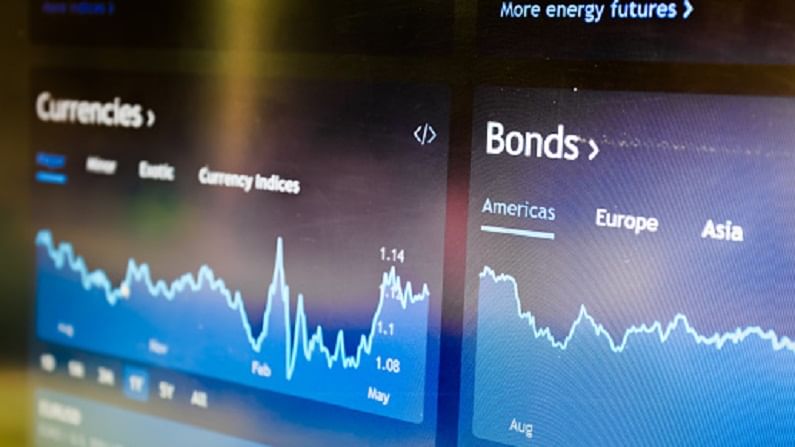 If both offshore bonds and loans are considered, the amount raised this year is about $9.7 billion.
Bankers expect green bond sales overseas by Indian companies to go up to $10 billion in 2021 and rise further next year, according to a report. The fundraising with ESG (environmental, social and governance) theme is expected to increase in the wake of Prime Minister Narendra Modi announcing at the UN summit on climate change that India is committed to achieving the net-zero emission target by 2070.
The Reserve Bank of India (RBI) may also come up with guidelines on ESG compliance faster than expected, following the Prime Minister's announcement.
The Economic Times has reported that corporate entities such as Adani Green Energy Adani Green Energy, JSW Hydro Energy, Axis Bank, Shriram Transport Finance, Power Finance Corporation and Greenko have collectively raised $7.24 billion this calendar year so far through ESG-compliant papers. Quoting data from Dealogic, Hong Kong, the report said the amount is equivalent to two-thirds of what has been raised in the past years.
"ESG-linked fundraising will surge to record levels this year onwards in India," Jayesh Mehta, India country treasurer, Bank of America, is quoted as saying by The Economic Times. Global investors are looking at green opportunities and India is promising, especially in the renewable energy sector, he said.
As big multinational companies and private equity investors are showing interest in clean energy in India, the country is moving in a new path in clean energy production, he is quoted as saying in the report.
Pramod Kumar, head of investment banking at Barclays Bank India, is quoted as saying that investors want to support companies focused on ESG agenda.
ESG issuances will accelerate in the coming years which is positive for society, the investment community and the industry, he said.
According to The Economic Times, if both offshore bonds and loans are considered, the amount raised this year is about $9.7 billion.
(Follow Money9 for latest Personal finance stories and Market Updates)