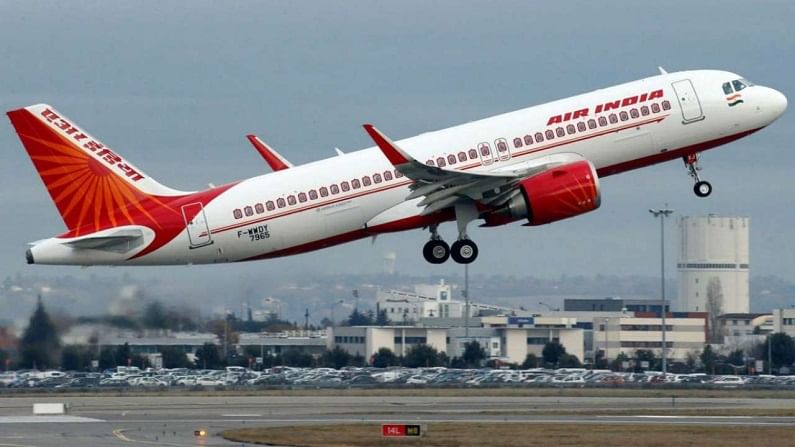 "Share Purchase Agreement signed today by Government with Tata Sons for strategic disinvestment of Air India."
Tata Sons' $2.4 billion acquisition of the government-owned debt-ridden Air India will give immediate access to valuable flying rights and landing slots to the conglomerate. According to industry executives, however, this will be a long journey as it could cost more than $1 billion and requires solving myriad of problems like poor service, worn-out fleet and a lack of a charismatic leader at the top, The Times Of India reported. With the maharajah mascot, Air India, was known for its lavishly decorated planes and stellar service championed by the airline's founder, JRD Tata, India's first commercial pilot.
However, since the mid-2000s the reputation of the airline has crumbled due to its mounting financial problems. It grounded some of its new Boeing 787 Dreamliners to use for spare parts and it flew widebody planes with business class seats in bad conditions. Adding to that customers faced many delays and staffs and suppliers were not always paid on time, executives said.
With the ownership transfer from the government to Tata expected to go through by the end of the year, the company will have time till summer 2022, to fix the issues, as a post-Covid demand surge is expected, according to the publication.
Maharajah's competitive edge
The biggest competitive advantage of Air India is its ability to fly non-stop to destinations like the United States of America (USA) and Europe, where it enjoys lucrative landing rights. While International carriers like Emirates and Etihad Airways can compete with only one stop options.
Post pandemic, many experts from the industry predict that non-stop flights will become even more popular, particularly with lucrative business travellers.
Prior to the pandemic, foreign airlines dominated international traffic to and from India, with Air India holding a 19.3% stake, including the low-cost arm Air India Express in the final quarter of 2019, as per government statistics.
The airline's bottom line would get a big boost, if it could win back at least 20% from other overseas carriers, the publication said.
Experts also said that a charismatic and experienced leader like JRD Tata or Richard Branson is needed to rebuild the service culture of the airline.
(Follow Money9 for latest Personal finance stories and Market Updates)