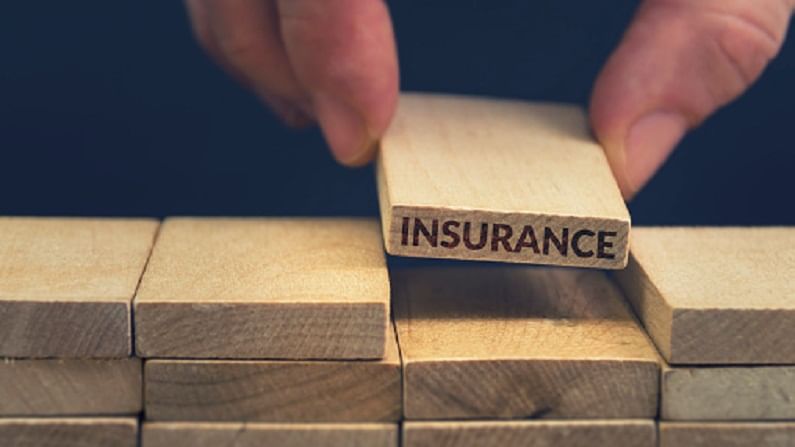 Apart from safety benefits, an E-insurance account allows you to buy a new policy without submitting KYC documents.
Incidents of insurance fraud are going on unchecked across the country. Earlier, fraudsters used to call gullible customers posing as IRDAI officials to extract details of insurance policies. Then there were calls promising money from lapsed policies.
A possible fraud has come to light now.
Maheshwer Peri, founder & chairman, CAREERS 360, in a series of tweets has highlighted the "possible fraud alert". In response, many have shared the same or similar experience on Twitter, strengthening the suspicion of fraud.
Peri says he had bought an HDFC insurance policy "for tax purposes" in 2014. "It so happened" that he forgot about it after paying just one premium.
Six years later, he got a call informing him about "accumulation" of Rs 1.38 lakhs in the policy which he can claim if he goes for a "settlement". Peri says the caller had all details about his policy, i.e., the number, amount paid, date of payment, nature of policy, etc. He was also given the contact details of HDFC Life relationship manager.
Peri further says he was told to open another IRDAI-approved policy insurer and the accumulated amount with HDFC would be transferred to the new policy. He also shared the details of his Aadhaar, PAN and a cancelled cheque to transfer the amount.
Peri got suspicious of the whole affair when he was told that the new policy is to be taken with another insurance company BHARTI AXA. "Why is an HDFC LIFE relationship manager pushing me to open a BHARATI AXA life?" He says a Google search threw up the story of how someone in Chandigarh was defrauded nearly Rs 6 lakh in a modus operandi that was very similar to what he went through.
Going by his tweets, the response from HDFC Life and BHARATI AXA was not inspiring confidence in insurance companies.
Peri saved himself by blocking payments. But he raises two pertinent questions: "How did an outsider know my policy details with HDFC LIFE?
"How is it that Bharati AXA is not really bothered about a fraud sales happening in their name?"
Peri's timeline is flooded with narration of same or very similar experiences. In most cases Bharti AXA's name comes up.
It is time insurance companies like HDFC Life took data protection seriously. It is also their responsibility to see no fraud is committed in their name. Inaction or cold response brings only bad name to the industry.