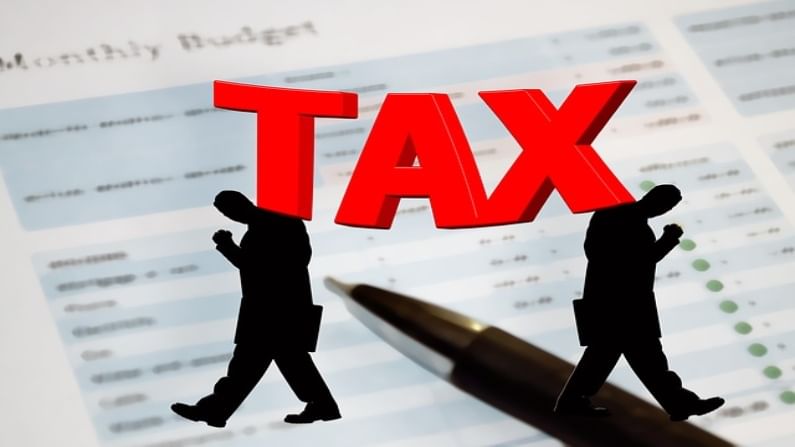 Foreign investors trading in American depository receipts (ADRs) or Global depository receipts (GDRs) of Indian companies need not pay capital gains tax, the report said.
According to the rules set by the government, companies such as Cairn Energy Plc and Vodafone Group of the UK will have to indemnify the Indian government against all future claims in order to settle their retrospective tax cases.
On October 1, the finance ministry notified rules that government will withdraw tax demands raised using the retrospective tax law of 2012 and tax collected if any on enforcement of such demand will be paid back, provided if they adhere to the rules.
However, the timeline drawn in the rules suggest that the repayment will take a minimum of 2-3 months. Also, companies will also have to withdraw any litigation or proceeding pending before any forum against the retrospective tax levy and also give an assurance that they won't pursue any further claims in the future.
Indemnity clause
Adding to that companies and any other interested party will have to produce an indemnity bond stating it would not seek any damage from the Indian government or its affiliates.
The rules further added that companies will have to file a declaration with the income tax authorities along with a board resolution or legal authorisation besides an indemnity bond.
The initial submissions of an undertaking to withdraw all pending legal proceedings has to be done in 45 days, according to the timelines drawn in the rules. After that the relevant Principal Commission of Income tax has to give a certificate accepting or pass an order rejecting the claim in 15 days from the receipt of the application.
Once the certificate is granted, in the next 60 days companies will have to fulfil the condition of indemnity by all interested parties. After that, the order granting relief has to be made within 30 days and only after this the refund will be initiated which will take at least 10 days.
(Follow Money9 for latest Personal finance stories and Market Updates)