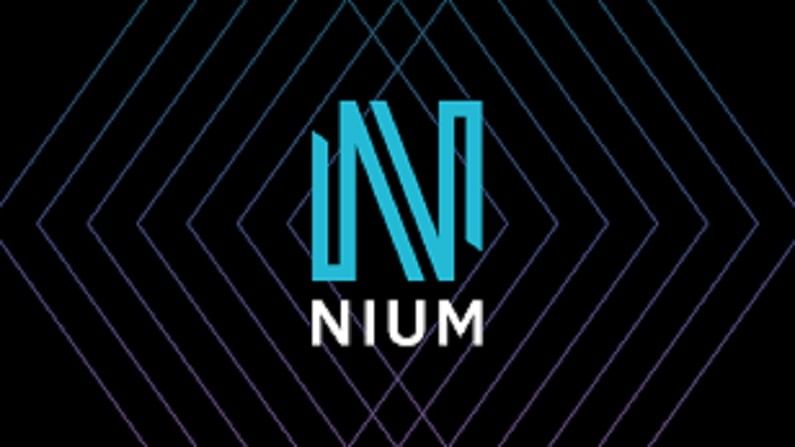 The year 2021 belongs to unicorns and start-ups aiming at a meteoric rise in valuations. In business nomenclature, any privately held company or start-up that is valued at over $1 billion is called a unicorn.
Nium, a payments business firm founded by Prajit Nanu, is the latest entrant in the coveted unicorn club. Singapore-based Nium's valuation breached the $1-billion mark after fresh funds of $200 million were pumped into the company in a round led by Riverwood Capital. This makes Nium the first global B2B payments company to be declared a unicorn.
A clutch of investors
The round of investments included the participation of Temasek Holdings, Visa and Vertex Ventures, Atinum Group of Funds, Beacon Venture Capital and Rocket Capital Investment. Other angel investors include Gokul Rajaram (DoorDash), Vicky Bindra (FIS) and Arjun Sethi (Tribe Capital). The company said that it has raised $300 million in capital so far.
Strategic acquisitions
Nium was successful in significantly scaling up its business during the Covid-19 pandemic. On an annual basis, the company processes payments worth $8 billion and has so far issued over 30 million virtual cards. On a year-on-year basis, its revenue saw a growth of more than 280%, especially across markets in EMEA and APAC.
The company in June acquired payments optimisation company Ixaris and Wirecard Forex India and said that it gained the flexibility to explore additional strategic opportunities through the series-D investment.
Nium through the acquisition of Ixaris added comprehensive card issuance power and Wirecard Forex India gave it a superior reach into India's flourishing payments market.
Growth in the US, Latin America
Nanu said that the funds from this round will be utilised to fast-track growth in the USA and Latin America. He added that he had started the company with the humble goal of removing regional complexities that existed in cross-border payments. He said the company simplifies the payments in B2B by embedding critical financial services in an easy manner.
Nium was launched in 2014 as Instarem, with the aim of giving businesses much-needed access to technologies in issuing cards, making transactions apart from making and receiving payments across borders.
(Follow Money9 for latest Personal finance stories and Market Updates)