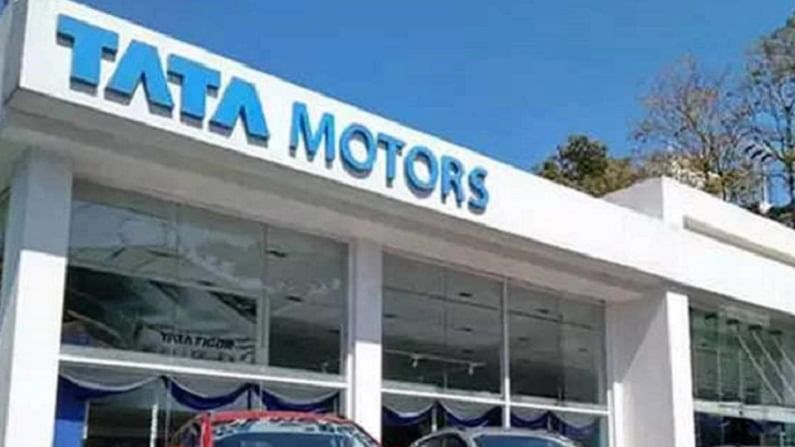 TPG Rise and its co-investor ADQ will subscribe to compulsory convertible instruments for 11-15% stakes in the new company
Tata Motors has clinched a deal to raise about Rs 7,500 crore from TPG Rise Climate and Abu Dhabi's ADQ to bolster its electric vehicle (EV) push. This is the first big fundraising effort by an Indian automobile manufacturer to promote clean mobility.
According to a Mint report, TPG Rise and its co-investor ADQ will subscribe to compulsory convertible instruments for 11-15% stakes in the new company, translating to an equity valuation of up to $9.1 billion.
Tata Motors' plans
According to the report, the company will be a division of Tata Motors that will leverage the automaker's current investments and capabilities while also channelling future investments into electric vehicles, dedicated battery electric vehicle platforms, advanced automotive technologies, and catalyse investments in charging infrastructure and battery technologies.
In collaboration with Tata Power Ltd, this company will develop a portfolio of 10 electric vehicles and build a charging infrastructure across India over the next five years to encourage the rapid adoption of such environmental-friendly vehicles.
"I'm thrilled to have TPG Rise Climate join us on our quest to build India's first market-shaping electric passenger transportation company. We'll keep investing in interesting items that excite customers while meticulously establishing a synergistic environment. We're excited and committed to helping the government achieve its goal of a 30% electric car penetration rate by 2030," Mint quoted N Chandrasekaran, chairman, Tata Motors as saying.
The first payment will be made in March, with the remaining due in the third quarter of 2022.
TPG Rise Climate, based in San Francisco, was created in 2016 and it manages $5 billion in assets. It typically invests in companies that are concerned about the environment and social issues.
To combat air pollution in India, which has some of the world's most polluted cities, the government is offering incentives to people to convert from gasoline and diesel vehicles, as well as enforcing stricter emission controls on automakers. More people are choosing electric vehicles as a result of improved charging infrastructure. In addition, rising fuel prices and a substantial increase in the price of internal combustion engine vehicles following the adoption of Bharat Stage-VI pollution rules are driving a transition to EVs.
(Follow Money9 for latest Personal finance stories and Market Updates)