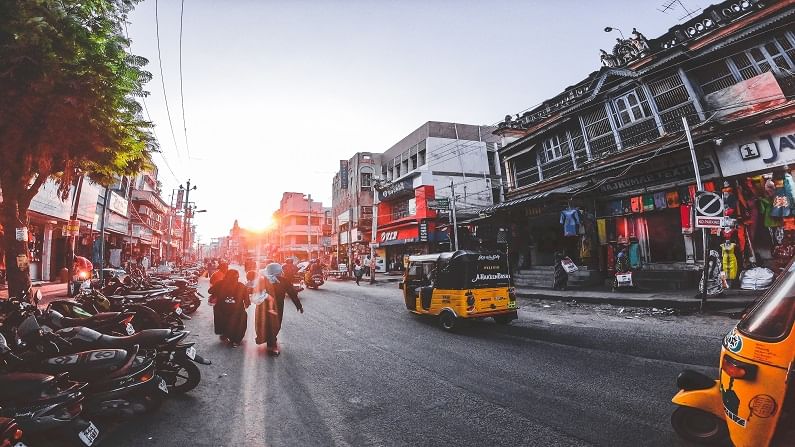 In many global rankings, none of the Indian cities are featured in the top 50 cities.
A high-level committee on urban planning in a report has given the recommendation to develop 500 healthy cities through a central sector scheme in the next five years, Business Standard reported on Thursday. It had also suggested a need to increase human resources required to ramp up the planned urbanisation. This includes filling up existing vacancies and also opening 8,000 new job positions for town planners. The report comes on the back of a massive shortage in the healthcare sector during the first and second wave of the Covid-19 pandemic.
Indian cities not in top 50 of many global rankings
The lack of adequate urban planning and governance framework has resulted in issues like lack of availability of serviced land, traffic congestion, pressure on basic infrastructure, extreme air pollution, urban flooding, water scarcity and droughts. Covid-19 has also exposed the dire need for planning and management of cities, with an emphasis on citizens' health, the committee said in the report.
It also added that despite huge investments, the cities continue to face many efficiency and sustainability-related challenges. In many global rankings, none of the Indian cities are featured in the top 50 cities.
With almost 11% of the total global population living in Indian cities, India is the second-largest urban system in the world. The government is expecting urban growth to contribute 73% of the total population growth by 2036.
State need to have more town planners
According to the committee, states and union territories need to expedite the filling up of vacant positions for town planners, and also an additional 8,268 town planner's post needs to be sanctioned as lateral entry positions for a minimum of three years and a maximum of five years to close the gap.
At multiple levels, concerted measures need to be taken to strengthen the role of the private sector to improve the country's overall planning capacity.
(Follow Money9 for latest Personal finance stories and Market Updates)